Why system integrators should be technology agnostic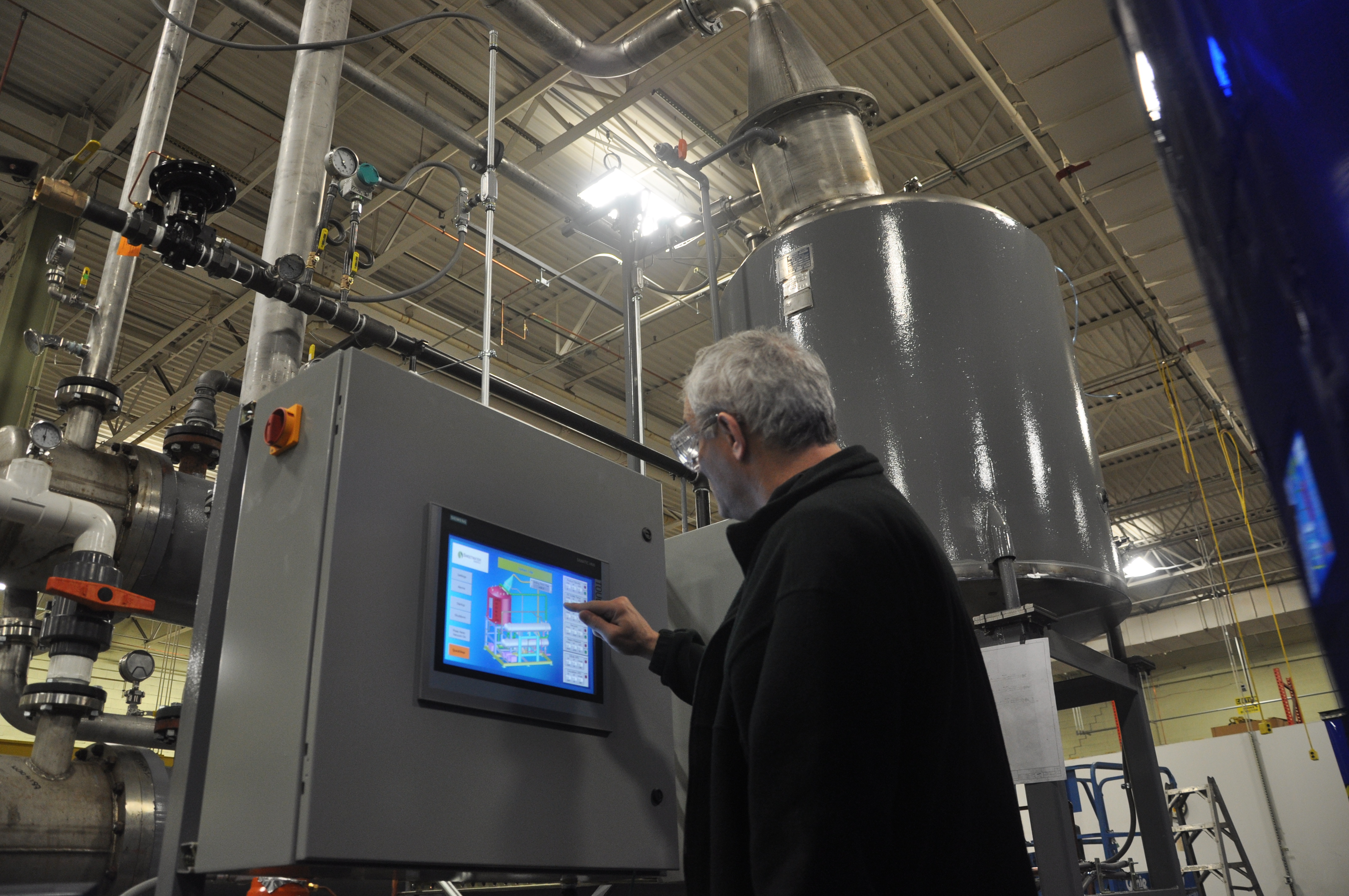 "If the only tool in your toolbox is a hammer, then everything looks like a nail." That old saying sounds a lot like the scenario that many system integrators perpetuate, by focusing on the solutions of only one hardware provider or technology. Being good at something doesn't necessarily qualify you to apply that expertise to every problem that you encounter. And various industrial facilities use and are comfortable with different technologies. That's why we are technology agnostic at Optimation, meaning that we find the right tool for the job at all times. We aren't limited by an exclusive partnership with a specific provider.
This is not to say that partnering with a provider is a bad idea; quite the contrary, partnerships can facilitate better pricing, collaboration on projects, and education on latest technologies. But our experience shows that our customers succeed the most when we select the best technology for the challenge being faced, not just our partner's technology. So it serves our clients and us best when we are willing to work with any technology or provider we feel will be the best fit for a project.
For instance: being able to discern the right machine design, material handling technology, or programmable control system for any specific challenge faced by any unique client requires the responsible integrator to do the research and have the vision to deliver a solution from among a portfolio of options, not just the tool that sits at the top of the box, let alone the only one that may be there.
We had a recent example of this on a project for a water municipality's PLC upgrade. The client was using Allen-Bradley products in other areas of the facility, and requested a solution within the Allen-Bradley platform for the PLCs. But because the requirements for the operator screens were flexible and allowed for some vendor variation, Optimation suggested operator interfaces from a controls products company called Red Lion. Red Lion's simple operator screens were more cost effective, and included free programming software. This recommendation ended up saving the client almost $20K, while preserving the core Allen-Bradley content, and was also was one of the reasons Optimation won the project. Because we worked with multiple suppliers, we were able to find the best solution for the client's budget and project requirements.
We're proud to work with a wide variety of world-class technology partners including equipment providers, software technologies, computing platforms, and more. They get our dedication to put our clients' needs first, and understand that working with Optimation means that their clients to will receive the outcomes that they need, and therefore keep coming back. That can be in test systems, factory automation, web conveyance controls, and more.
Learn more about our system integration experience, and examples of who we work with, here.