What "Pay it Forward" Teaches Us About Manufacturing Projects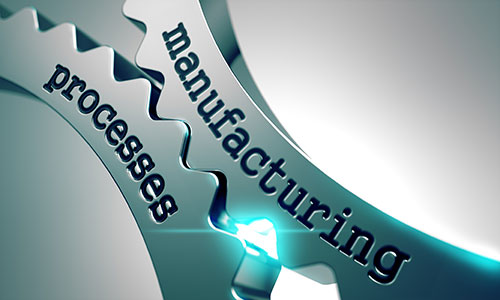 The movie "Pay It Forward" (2000) demonstrates the value and indeed the necessity of doing good works for the sake of doing them, rather than waiting to do them in response to something.
Doing the right things the right way is independent of the actions and responses of others. While in the movie it's about doing good deeds without certainty or expectation of gratitude or reward, the principle can also be found in planning for projects and paying forward the good work that needs to be done in order perform capital projects. Safety planning for worker protection, environmental considerations, or energy efficiency come to mind; those are "low-hanging fruit" in this case. But it can more than that.
Many projects often get delayed, and some never even see the light of day, because of a lack of commitment, ambition, or absolute clarity in the beginning. By definition, those elements are often absent in the very early stages. Taking determined and intentional steps early on to move the project forward require only small bits of risk, investment, and planning to significantly advance the effort. Action helps to bring clarity and reduces risk to mitigate the early impediments.
Charging recklessly into the unknown is certainly not a wise business plan (let alone a battle plan). However, given the right team, objectives, and culture then a project is more likely to succeed if good efforts are expended in the earliest stages. It takes bravery and a sense of determination to plunge forward in less than optimal and easy circumstances. Rarely do business conditions present easy challenges, and the most worthwhile endeavors definitely come laden with complications. Some specific "good deeds" in the project planning sense will "unstick" the initiative early on.
While the movie relied on some clichés and pretty stretched caricatures, our point here is that putting good, deliberate acts into motion will reap good outcomes. Conversely, avoiding action, waiting only until all the conditions are perfect or until someone else takes initiative will cede opportunity and advantage to others, or to chance. In both the altruistic sense as well as the practical functional way, "paying it forward" provides tremendous potential to take the high road in doing the best possible works in all aspects of the job.