The Roundup – Shamrock Edition
We just wrapped up another great week of posts, as well as another fantastic St. Patrick's Day! In the spirit, check out the link to photos from the St. Patrick's Day parade in Rochester this year. Optimation Construction Manager Tom O'Connell is a past president and board member of the parade. Congratulations to him and his fellow volunteers for another great parade.
Have a great weekend!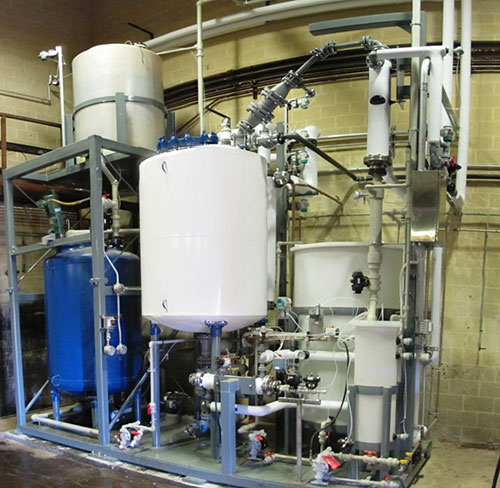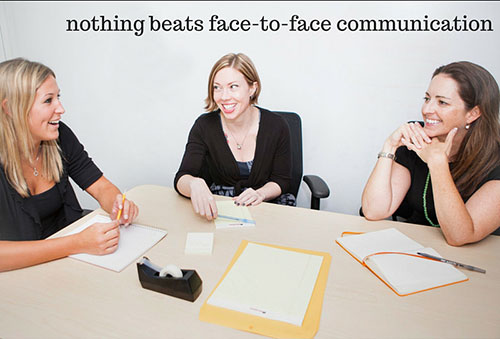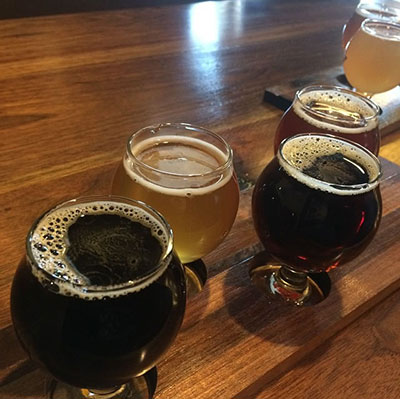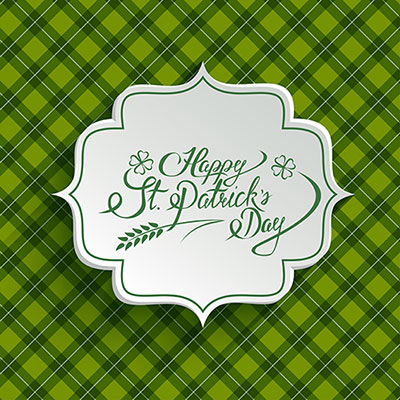 Other Cool Stuff:
Image credit: CARLOS ORTIZ/@CFORTIZ_DANDC/STAFF PHOTOGRAPHER
Enrollment in petroleum engineering programs are dwindling due to the continued fall of oil and gas prices. What are current petroleum engineering majors planning to do when they graduate? You may be surprised at some of the places the end up … great story by NPR!