The Roundup – Library Edition
Here's the roundup of posts from this week, as well as a few other things we thought were worth noting.
Have a great weekend!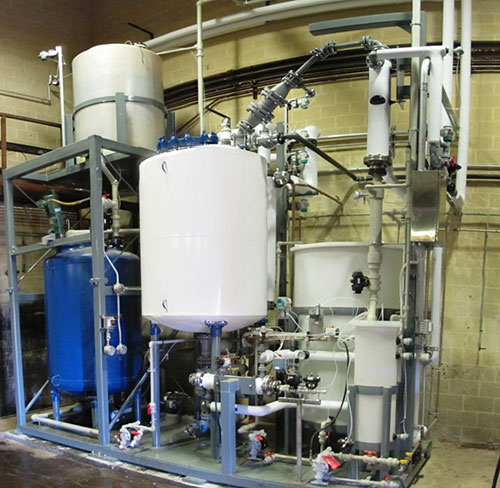 Other Cool Stuff:
From Andy Robinson, Information Solutions Consultant at fellow CSIA member Avid Solutions Inc: Strategically approaching system integration to improve operations from linking controls to the enterprise to the Internet of Things and Big Data applications.
More Library Conveyor Photos
There were too many pictures to choose from for our latest blog post this week, so we thought we'd share a few more with you here: