The Roundup – Final Four Edition
Another week in the books, as we look ahead to this weekend and the Final Four in March Madness! Miss any of our posts from this week? Check them out right here.
Have a great weekend!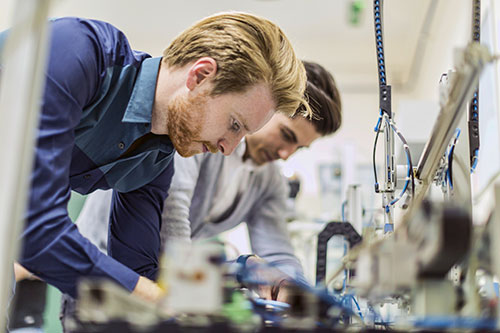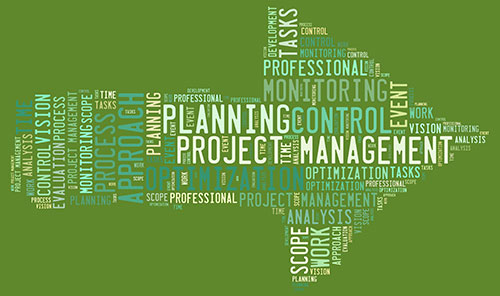 Other Cool Stuff:
The flow path a polymer takes from the extruder to the die can have an impact on extrudate quality, especially for polymers that are prone to degradation due to high temperature and or high residence time, such as PET and PC.
Download this informative and FREE white paper from our extrusion expert, Rich Bomba, PE!