Engineering and Automation of Winter – Could this be our next frontier?
Speaking as a loyal northerner, snow is a part of our identity. We are proud of our rugged approach to winter weather and making the most of what a snowy climate can offer – good hair days, annihilation of bugs and great sports, such as skating, snowmobiling and Nordic and alpine skiing. However, with climate change wreaking havoc on our seasons, the predictability of our beloved sports has taken a big hit. Snowmaking technology has been used over the last few decades to improve ski conditions for the skier, as well as economic conditions for the ski industry.
What is required to make snow?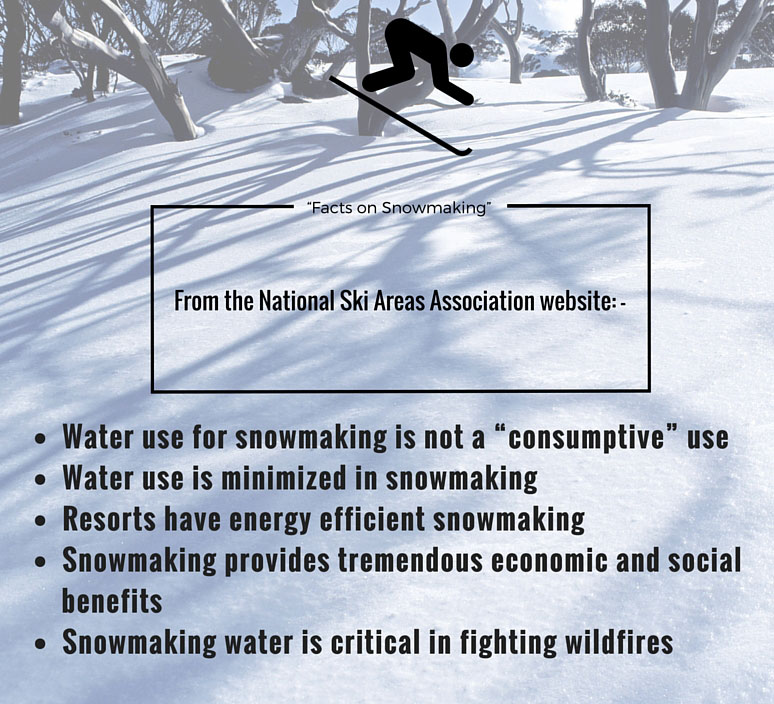 Invented in 1950, the snow gun requires low temperatures. This can be a problem in these times of record-breaking seasonal warmth. Snowmaking is dependent on humidity, with energy use the primary cost component. Originally, the equipment operator was key in making great snow. Now engineering advances in automation and equipment specificity allows more efficient and higher quality snow to be produced.Snowmaking is the production of snow by forcing water and pressurized air through a "snow gun," also known as a "snow cannon," on ski slopes. Traditionally, this technology has been used by outdoor ski slopes to improve the reliability and extend the length of their seasons. Snowmaking requires a water supply, a pipeline, electrical power, pumps and valves. Air compressors are necessary, and communication lines are also common. A non-toxic, biodegradable nucleating agent may be added to maximize the proper freezing of water. Controls include start/stop time, maximum wet-bulb temperature, maximum windspeed, horizontal / vertical orientation, and sweep angle.
Optimation installing snow guns in the Alps?
So why are we blogging about snowmaking? Because we know firsthand the technological challenges that come with it! Optimation engineers worked with a local snow gun manufacturer years ago, Ratnik Industries, were able to test the system locally at Bristol Mountain and then had the great fortune to install it in the Alps. It was both a technical and physical challenge that is remembered fondly. Nowadays it is commonplace for snow gun manufacturers to have their own engineering, design and installation teams as the machines become more sophisticated.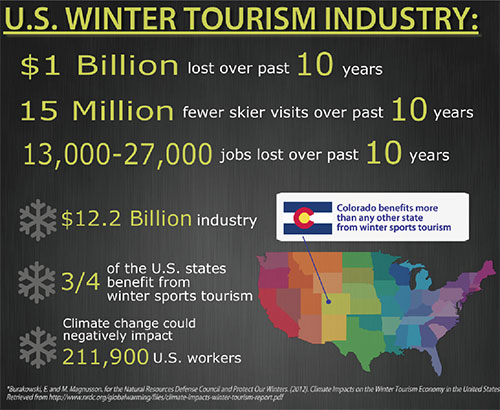 Skiing – a climate change casualty?
The ski industry is shown to be among the most vulnerable industries to climate change, as detailed in many articles, including "Climate Change Casualty: What the ski industry stands to lose," by Kendall Brunette, on www.wyofile.com. Globally, ski resorts are struggling, losing their ability to make snow during the day as a result of high temperatures. The author questions whether ski resorts should roll out a proactive business strategy that recognizes the threat of climate change and actively fights against it, or follow a reactive route and transition to warm weather activities and economic opportunities. (And note that there is a growing indoor ski industry, providing a year-round climate-controlled environment.)
Are we ready to give up our cold winter fun?