Wrap Up of National Engineers Week 2020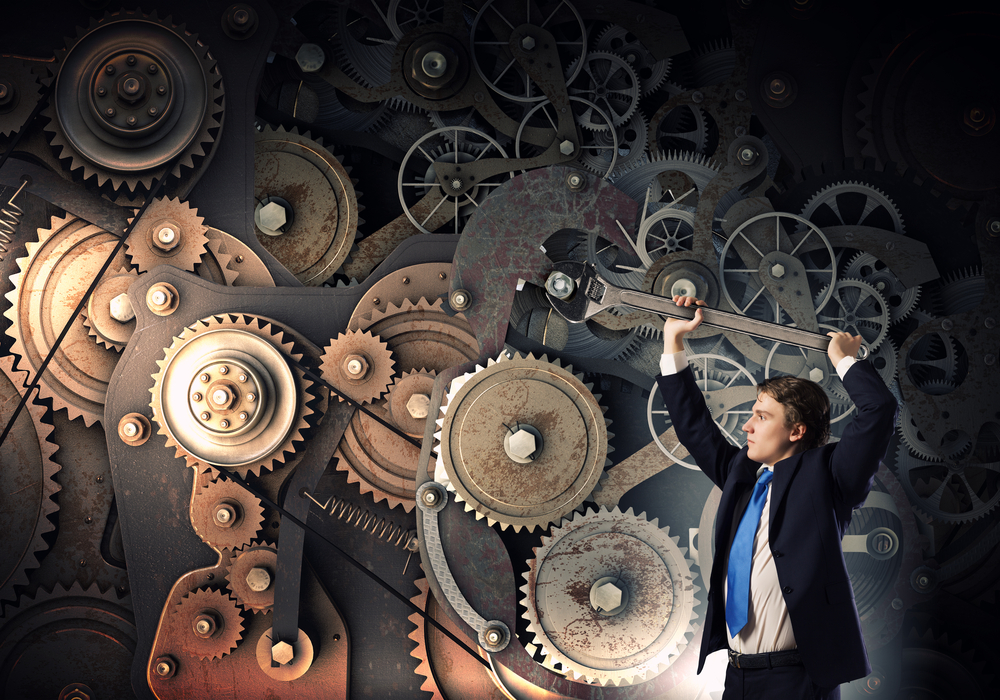 Wow! What a week we had last week. It is always great to take time to reflect on the work that is being done and promote the reasons why we do what we do. To wrap up this week and further push interested readers to pursue a career in engineering, below is a list of some of the different avenues you could take and work you could be a part of with a degree in engineering;
Chemical Engineering: gas/oil/wastewater/filtration projects, flammable chemicals, natural gas, chemical reactors and other processing equipment, filters & dryers, fluid flow and heat transfer, PSM, environmental and safety upgrade projects, interpreting state environmental regs and equipment upgrades to satisfy law, venting/odor control, and multiple other projects.
Mechanical Engineering: equipment installation for capacity increases, productivity improvements, HVAC, material handling, utilities installation/upgrades, and a lot of what chem engineers do (except less of the chemistry part)
Instrument & Controls Engineering: work with both Chem and Mech Engineers, controlling and monitoring process, data collection, power, alarms and safety shutdown, intrinsically safe environments, control panels, etc.
Electrical & Power Engineering: less of instrument engineering responsibilities, but more on building power consumption, working with client power company, load center capacity, etc.
Machine Design Engineering: high precision machines/components, motion control and automation, coating machines, assembly/product fabrication machines, packaging equipment, fixed automation and robotics, detailed parts fabrications.
Structural/Civil/Architectural Engineering: typically, another firm, but Optimation does have structural engineering to do equipment structural supports, equipment layout, building architectural work; other firms do highway construction, roads, bridges, traffic safety, etc.
Utilities/Powerplant/Hydro-electric/Water treatment: all the Utilities support (supply, return, and waste removal)
Software Engineering: work with project engineering and Instrument/Controls Engr to write code that controls the process, data collection, alarming and notification, safe shutdown modes, charts and tables for reporting to client, etc.
Other potential fields:
Automotive
Safety Engineering
Automation Engineering
Aeronautical & Aerospace
Acoustic/Sound and Optical
Biomedical, pharmaceutical, health care
Ceramics/Glass
Computer, Software, & IT
Materials Science & Welding
Robotics
Manufacturing & Industrial Engineering
Mining
Agriculture & Forestry
Nuclear
Alternative Fuels & Energy (Solar, Wind, Fuel Cells)
Environmental
Oil & Gas, Petroleum, Geology
Traffic & DOT
Naval Architecture & Marine Engineering
Systems Engineering
Quality Engineering
Overall, whether you become an engineer, a welder, a marketer, a hairdresser, own a business, or become a professional sports athlete and everything in between, do everything with a strong work ethic and to the best of your ability and you will always be successful in one way or another!