Why do you outsource engineering services?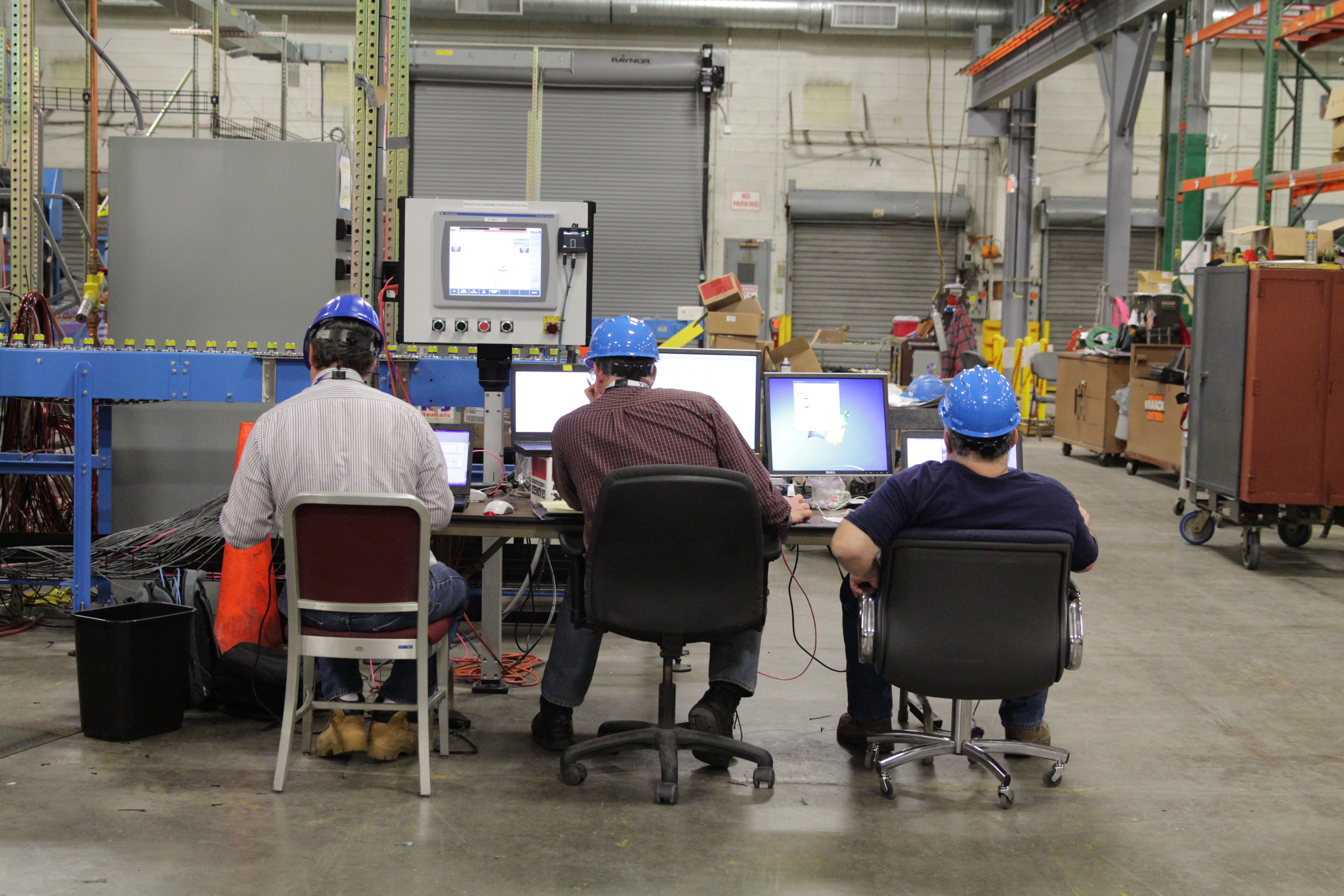 In today's economy, it is difficult for some companies to justify a large headcount. There is constant pressure from the top to keep headcount down, but the argument back is that the employee is needed because they have a specific skill or expertise. Unfortunately, the particular skill that they have is not required 100% of the time and thus some companies hold on to employees just in case something happens. Or they let go of the resource and have to figure out how to accomplish what that person did or fill the gap of their missing expertise. This creates a dilemma within the organization. Should they carry this extra person, train someone else in that area of expertise, or are there other job functions that the employee could perform if they were cross trained in another area? Many times, none of these options are efficient and sometimes even not practical.
One solution is to outsource the task to an Engineering services company. Many Engineering service firms have a wide variety of engineers with varied specialties. They can provide the same type of specialized services to multiple customers, thus the engineer with specific skills can stay fresh and current in the technology and sometimes even be more efficient at trouble shooting and solving problems because of their focused and specialized experience.
The worry that some companies have about outsourcing is that they don't want to bring someone up the learning curve every time they need engineering services. But this is not necessarily the case. There are several ways to ensure seamless services from an Engineering Services firm. At Optimation we like to partner with our clients and be that extension of their permanent staff.
Our Quality Statement reads: "Employees of Optimation are committed to building lasting client relationships by striving to provide consistently superior project services." This is printed on each employee's business card and is something we believe is one of the keys to our success for the past 32 years.
We try to understand our clients' manufacturing process, product properties and constraints, and in many cases we try to engage more than one of our employees so that there are multiple people that can support each client. It is like having people on staff or on call without having to carry the headcount.
In previous posts, Pete Sherer talked about some of the softer skills and how we work with our clients to achieve their desired results. We look at it as an ongoing partnership. We have many relationships that have lasted for decades, there is trust and respect between customer and the engineering services provider.
We strive to create win-win scenarios! Our customers that require engineering services can hire someone with the specific skills they need and pay for the task they need them to perform or the problem they need them to solve, and the specialist that our customer cannot afford to keep on staff, can be gainfully employed supporting multiple customers in their area of expertise.
That person comes in, does the job and leaves. The company pays by the job or by the hour, but doesn't have to carry the overhead of a fulltime employee. The person with the specific skill can specialize in what they do if they want and then provide those services to multiple customers. If it something they are passionate about they can focus on that and become an expert, or they broaden their skills and provide multiple services to their customers. The Engineering Services company benefits in that they have a marketable "product." Once they have a reputation for a certain type of engineering service they can hire additional staff their clients. They can also look at the steps in the process and forward or backward integrate to cover other needs of their customers.
Having a "dependable bench" that a client can call on to support them is very valuable and a great basis for a long-term relationship. If both parties respect one another it can be a great partnership.