Trends in Manufacturing for 2019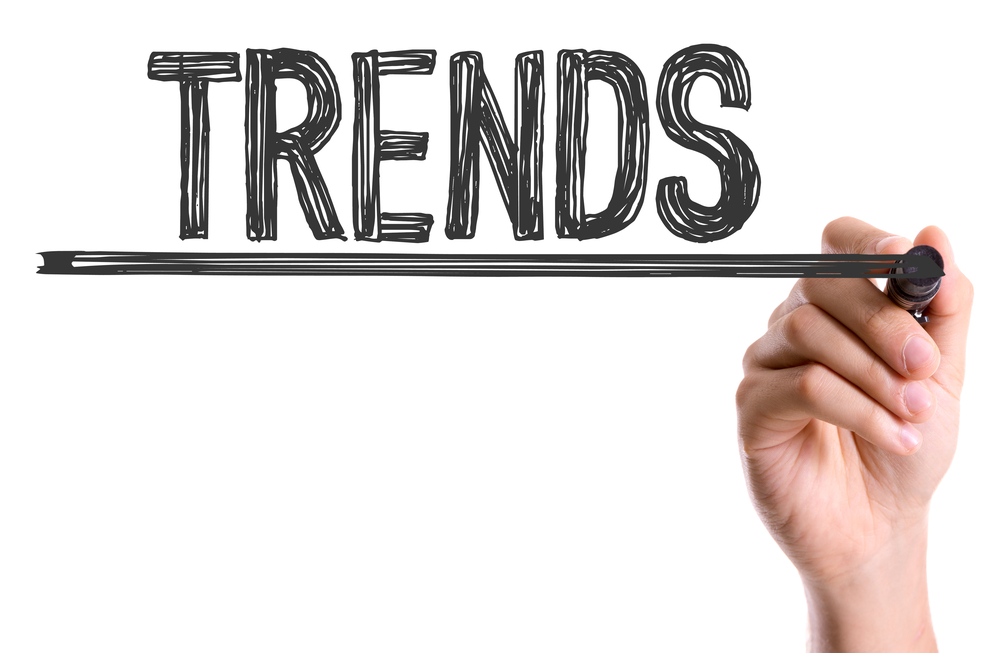 In November I attended the Rockwell Automation Fair in Philadelphia. The conference and exhibition were all about automation, advances in automation and a display of the newest control and manufacturing technologies by Rockwell and their partners. While it was about their proprietary technologies and products, it was also representative of where the entire world of automation industry is going. Crowds were large, and the most highly attended booths were the ones showing off Industry 4.0 related technologies.
As we enter 2019, what are the latest trends and what are our expectations for the coming year? Many trends being tracked in 2019 are continuations and improvements on the trends started in the past few years. Other trends are emerging technologies just beginning to appear and not totally ready for full scale integration and adaptation.
Analytics and Artificial Intelligence (AI) remain on the forefront. While they have long been understood as a possibility and a goal, actual implementation on a large scale has been slow. In part this has been because making connection to devices on the existing factory floor of aging manufacturing facilities has proved time consuming and expensive. Analytics and AI are both part of the Industry 4.0 initiative.
More of this functionality and these features are now being integrated into control platforms offered by the major control system manufacturers. With these improvements in analytics, manufacturers can employ predictive analytics to anticipate or forecast what is going to happen rather than only reacting to past events. As we enter 2019, we can be confident that intelligent manufacturing will empower clients to evaluate and manage their operations, build innovative manufacturing systems, and grow their manufacturing businesses.
IIoT, or the Industrial Internet of Things, is another prior year trend that is gaining traction rapidly and will have deeper implementation and more impact in 2019. In the same way that the Internet of Things is changing consumer-focused capabilities, IIoT is revolutionizing the industrial environment and factories, making them smarter and more efficient. There are predictions by some consultants that within the next year, manufacturing, transportation and utilities companies will spend 100 billion dollars on IIoT technologies.
A third trend that is growing rapidly is additive manufacturing. A common manifestation of additive manufacturing is 3D printing. 3D printing has the potential to disrupt many areas of the manufacturing. This can be true in areas of design as well as production. Some manufacturers are using 3D printing to decrease waste. 3D printers reduce the time spent in waiting for replacement parts, make short production runs cost-effective and can also recycle the materials used for fabrication. Additive manufacturing, with its numerous innovations, will see broader implementation in 2019.
IIoT will allow improved workflows, unlock new product opportunities, and enable new levels of productivity and collaboration. It is anticipated that new industry standards, providing more consistent products, will be introduced and adopted by manufacturing consortiums in the upcoming years.