Top Projects in Industrial Manufacturing
Optimation employees about a hundred engineers and a hundred tradesmen to create some of the most unique and innovative manufacturing machines in the world. I've been blogging about some of our favorite projects in the past. Some of our projects were done for large established companies while many others have been completed for small startup companies. Optimation has hundreds of clients and completes over 1,000 different projects each year. A large percentage of what Optimation designs and creates includes research and development. Our passion at Optimation is to grow the manufacturing base in the United States. Yankee ingenuity and American creativity provide the innovation that can make this happen. Optimation engineers create the designs. Our skilled journeymen bring these designs to life.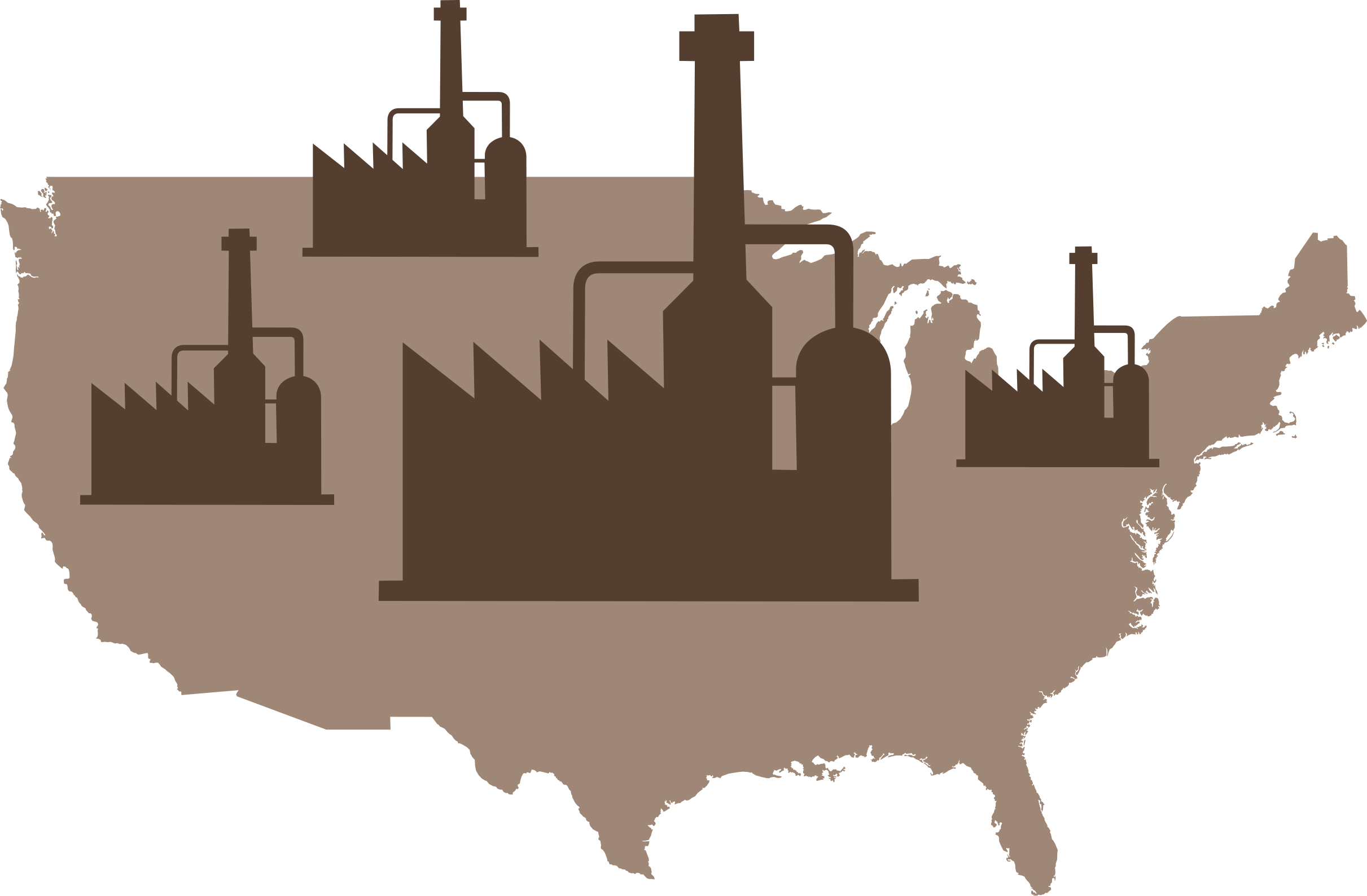 Optimation works in a large variety of industries. These include food, pharmaceutical, chemical, automotive, glass, oil and gas and industrial manufacturing. I've selected a few projects in the industrial manufacturing space to profile in this blog.
A specialty battery manufacturer identified an evolving market opportunity for higher volumes of a battery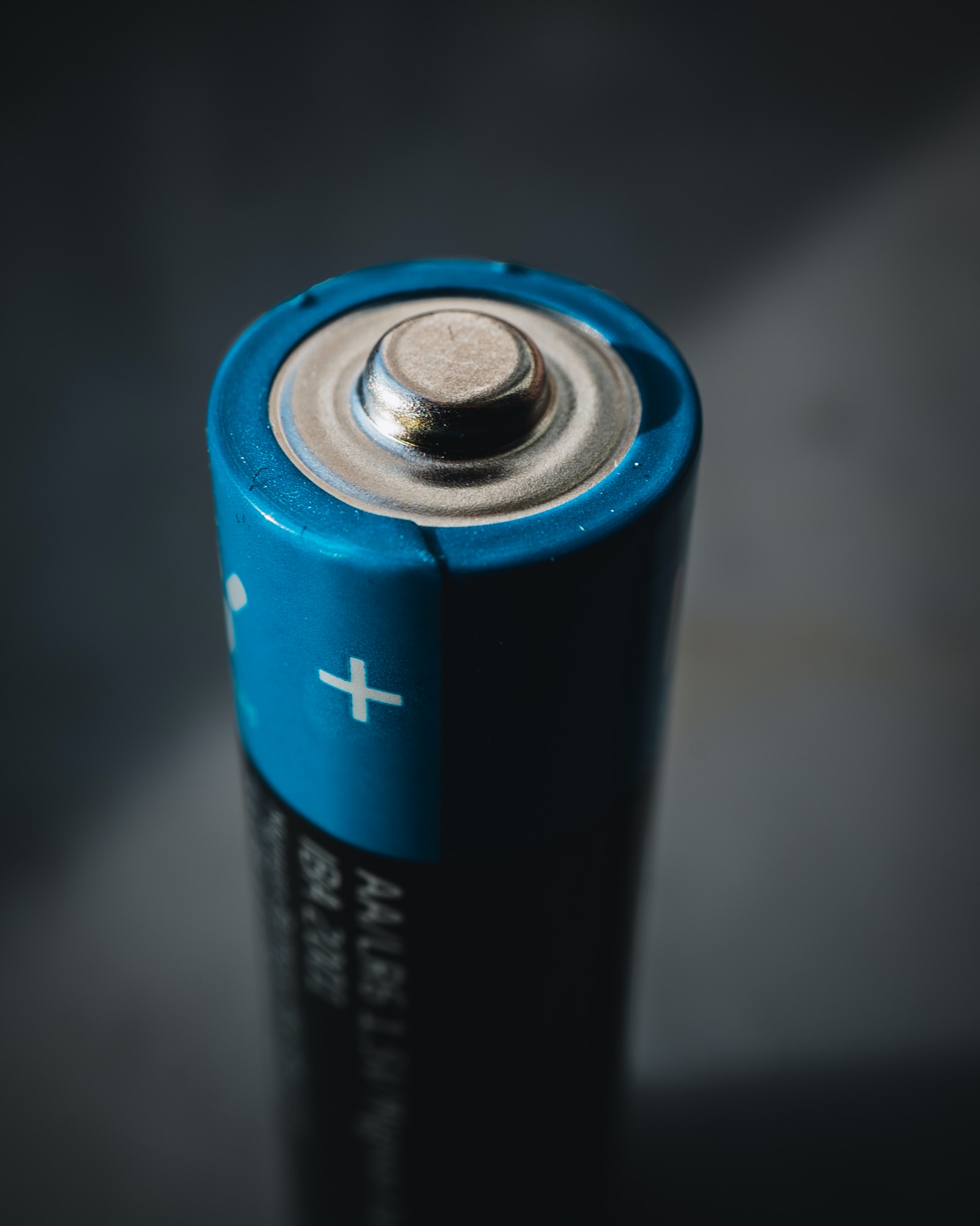 style that was determined to be a strategic move for the company if done correctly. Battery Technology has been evolving rapidly in recent years. Creating a simple battery is quite easy, the challenge is that making a good battery can be difficult. Good battery design included balancing power, weight and cost for optimum performance. We've all experienced the success of good batteries and the shortcomings of poor ones in equipment and tools we operate. Scientists have worked for hundreds of years to get to today's level of efficiency. Many of the advances have come in just the past decade. A large part of the demand has come from the need for good batteries to power electric vehicles. Lithium-Ion Batteries have brought a revolution to the battery industry. Tesla, a leading user of Lithium-ion batteries estimates that they need to double their manufacturing capacity every year to meet the rapidly growing demand.
After their internal investigation was completed this specialty battery manufacturer decided to take on the challenge of building a increase manufacturing capacity for this lithium battery. The challenge was to build a manufacturing line for the capacity they needed cost effectively, without overspending on the investment required. Optimation worked in partnership and in parallel with the client's R&D team, defining and refining factors to optimize performance and manufacturability. Optimation was been able to integrate existing third-party equipment, new custom workstations, and innovative custom controls that we developed along with material handling systems that enabled highly automated battery cell assembly. Introducing this level of automation required some cultural as well as technical changes at the client. The rates at which the assembly system operated were able to provide the needed production volumes at unit costs well below what manual labor could previously provide. This enabled production levels to meet the targeted goals of quality and quantity. Employee levels remained stable while production levels grew exponentially in their state-of-the-art facility.
The client was pleased, and the General Manager said so. "Optimation's services represent a valuable extension of our own, internal engineering resources, bringing particular focus to our automation needs." The relationship remains strong and Optimation expects to help them to continue to build capacity as the demand increases.
In 2015 Orbital ATK, a government defense contractor, released a grenade launcher it called the "next-generation semi-automatic weapon." It allowed American soldiers to take out their enemies hiding behind obstructions. Called a "smart" grenade launcher, the weapon was "designed for effectiveness against enemies protected by walls, dug into foxholes or hidden in hard-to-reach places." The weapon featured revolutionary high-explosive airburst ammunition programmed by the weapon's target acquisition/fire control system. The launcher included a program and mechanism that helped soldiers to shoot more accurately. It allowed the launcher to digitally communicate with the bullet and this increased a soldier's hit probability by 3 to 5 times. A launcher of this sophistication needed bullets. Optimation and their partner the Kingsbury Corporation were awarded the contract to design and fabricate the manufacturing line and high-speed assembly machines to assemble the sophisticated new grenades used by the launcher.
The project was challenging from several perspectives. It took years to complete the design, fabrication and testing of the systems involved. In addition to normal challenges of high-speed assembly this system needed to be designed to handle explosives and include them in the assembly process. All of this needed to be taken to consideration in the design. Surfaces and fasteners were designed to minimize the possibility of collecting dust. Power and sensors were designed to meet electrical codes for hazardous areas. The final design included an assembly of seven separate machines, each meeting the requirement for part of the manufacturing process.
The entire machine was fabricated, assembled and wired by Optimation machinist, fabricators and electricians. The project met project delivery schedules and factory acceptance testing requirements. Optimation staff relocated the equipment and installed it at the client site which was also designed and built by Optimation to address the explosionproof requirements for this process.
McGard and their heat-treating Line. McGard manufacturers automotive and marine anti-theft devices. They ae best known for their keyed lug nuts. There is a good chance that if you have keyed lug nuts on your car, they were made by McGard. McGard and Optimation have worked together for a number of years. In a recent project they came to us with a request for us to install a used system. As part of a factory expansion McGard purchased a used heat treat system from another manufacturing company. They needed someone to install the system at their Orchard Park Location. McGard had all of the components and a few photos from the installation at the previous location, however nothing was labeled and there were no drawings for the installation of the machines.
Fortunately, McGard did have a layout drawing of what the system looked like at the previous installation. Using this and the photos Optimation mechanics set the large components in place, went through existing process piping and put the piping and equipment together as it showed in the photos. McGard's installation was set up differently than the original one. About a quarter of the piping had to be reworked to fit the new layout. All electrical utilities were started from scratch and ran to the machines, as well as lines for water, air and nitrogen. After the installation electrical wiring and piping were complete Optimation millwrights optically aligned everything for the installation. The system included 100 feet of barcode track and two parallel rails for the process car to go up and down. Perfect alignment was essential. During operation, the car would stop at different stations and plug into the different machines based on the barcode track. After installation was completed, McGard asked Optimation to upgrade all the controls and control equipment. This required the conversion of software for the seven PLCs. Optimation controls engineers specified the new equipment to be replaced and electrical designers provided detailed drawings of the new control architecture. McGard purchased this equipment and Optimation electricians installed the new equipment. It took about two weeks after installation to test and validate the operation of the new control system.
The project was unique in nature because it was done from used and undocumented equipment. But it proved to be a good success. From start to finish the project was completed in about a year. Optimation provided labor for the original project on a time and material. The project was completed about $200K under budget and those savings were passed back to the McGard. They were able to use the funds for other projects. The control system upgrade brought McGard's heat treat line up to new standard that they could support internally going forward.
Stay tuned for our next blog in this series!
{{cta('81d8e030-97be-4420-ab03-a44363808a26′,'justifycenter')}}