The Cost of Quality and Doing the Job Right the First Time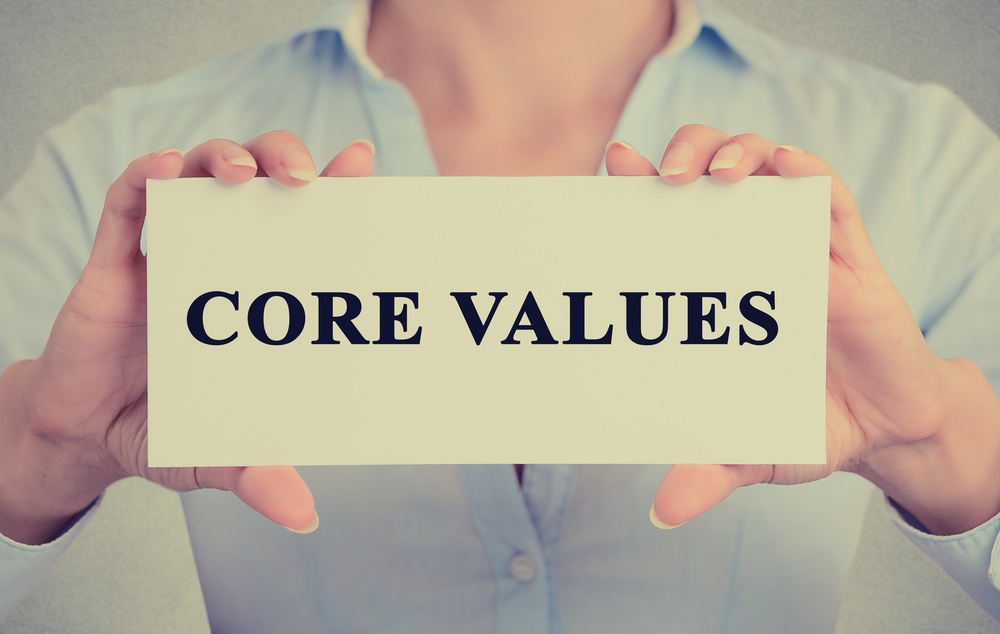 In my last post I was excited to share an example from a client who shared with us some pictures of a process we had installed in the 1970's that had stood the test of time. To contrast this feelgood story, I wanted to share another recent experience we had with a current client who reached out to us.
We received a call from a client that we have been doing some installation work for. They had a couple of projects running simultaneously, one that we were installing and one that another supplier was installing for them. We received rave reviews for the work that we did. The project was completed ahead of schedule and under budget, but most importantly, the feedback we received on the care that was taken and the quality of the work meant the most to us.
Shortly after this project was completed we got a call from the same client, they were having serious issues with the line that we did not install. Our client suspected this was because the other supplier hadn't properly installed the equipment. Because of their previous positive experience with us, they asked if we could come out and take a look at the line to assess the problem and provide a solution.
We were able to fix this issue for the client under our original estimate and as a result, they have told us they will be coming to only us for this type of work in the future.
The unfortunate part of this story is that our client had trusted that this other supplier would provide the same level of care and quality to the initial installation project. Instead, because the project was mishandled, the client lost tens of thousands of dollars in lost productivity each day the line was down. Doing the job, the right way, the first time would have avoided this whole scenario altogether.
Our quality policy states:
Employees of Optimation are committed to building lasting client relationships by striving to provide consistently superior project services.
Those aren't just words to us. We've seen time and time again the payoff of quality work, and unfortunately what can happen if that same level of care isn't put forward.
We are very sorry that our client had to deal with the issue of improperly installed equipment, but we were happy that we were able to fix it for them and, are delighted with our relationship with the client and the future work together that it will yield. It is truly a great match!