Skilled Trades in America
Skilled trades are needed now more than ever.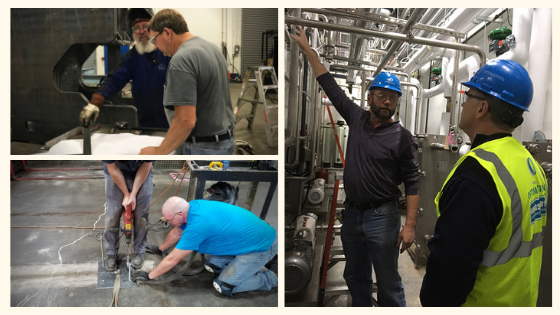 America is facing a massive skilled labor shortage. According to the Department of Labor, the US economy had 7.6 million unfilled jobs, but only 6.5 million people were looking for work as of January 2019 and it is more apparent than ever that our country is suffering because of it.
What will happen if nothing is done? An estimated 31 million positions will be vacant, 32% of billion-dollar manufacturers estimate they'll lose over $100 million as Boomers retire, and 80% of firms predict a shortfall of qualified skilled trade workers, according to an Associated Contractors of America (AGC) survey.
There has been a trend for many years that there are fewer people entering the skilled trades. There are many reasons for this, but one factor has been the elimination of shop classes in high school and also the No Child Left Behind act which puts a larger emphasis on students going to college. Since the No Child Left Behind (NCLB) law took effect in 2002, it has had a sweeping impact on U.S. public school classrooms. It affects what students are taught, the tests they take, the training of their teachers and the way money is spent on education. This has led to a decrease in the number of people going into skilled trades.
Another factor is that many construction businesses are family businesses that have been handed down through the generations, but the current generations are not interested in carrying on those traditions. This is causing many of those businesses to close or be sold.
These are just a few examples of a trend impacting the future of skilled trades. Many businesses are seeing the average age of their tradespeople increasing and large portions of their population approaching or already at retirement age. For many years, the focus has been on young people going to college, and entering the trades was considered an inferior job. The entire country is now seeing and feeling the impact of this with a shortage of tradespeople.
Over the years the economy also impacted this shortage. As companies were in survival mode during economic cycles and recessions, many did not invest in the future, eliminating their apprenticeship programs, and not hiring young tradespeople.
Skilled trades jobs are once again becoming a profession of choice and can be very lucrative if you are talented and especially if you want to work overtime.
Many organizations have noticed these gaps and are investing in the future. Optimation is one of those companies. When we acquired our construction and maintenance trades division in 2006 the age demographics were above the industry average. We knew that we had incredible talent and experience, and that we needed to start training the next generation of trades. Optimation has a New York State Certified Apprenticeship program covering 5 different trades (electrical, pipefitting, welding, sheet metal, and millwright). We currently have 19 apprentices and have graduated 23 journeymen and journeywomen through our program.
Not every company has the capacity to create their own apprenticeship program. Rochester is also fortunate to have organizations such as the Rochester Technology and Manufacturing Association (RTMA). The RTMA coordinates an apprenticeship program that places skilled trade apprentices in local companies. As of 12/31/20 they have 117 apprentices registered with the NYSDOL that are working at 23 participating companies. This has been a great program and is helping to infiltrate tradespeople into Rochester businesses.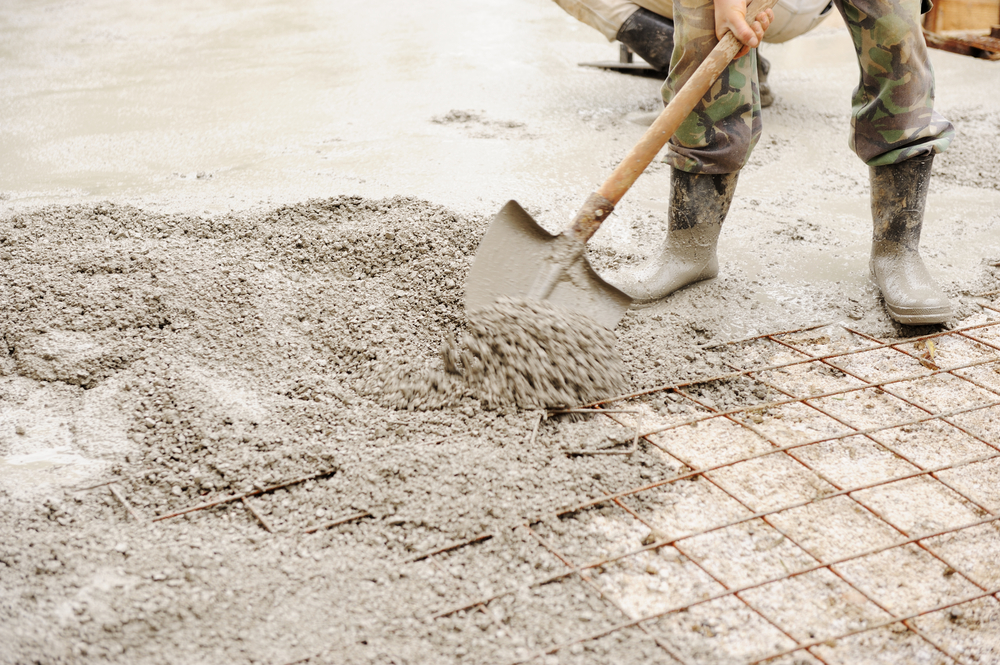 It is imperative that businesses look at their demographics and make sure they are planning for the future. There is a gap in the age distribution of skilled tradespeople creating a desperate need for more people to get into the skilled trades. We recently started our latest class of apprentices. We had over 50 applicants for 4 open positions. Those applicants were extremely diverse in age and experience. Many had earned college degrees and are now turning to the skilled trades. We are excited about the talented new apprentices in our program! Check out our website for openings in our skilled trades or for more information on future apprenticeship classes.
What else can be done to fill this gap?
Training Partnerships: Manufacturers teaming with educators to establish training programs for students.
Mentorship Programs: Pairing individual students with skilled trades workers.
Two-year Colleges & Trades Schools: Encouraging more attendance in two-year colleges and trade schools where students learn trade-specific skills.
Apprenticeships: Students working onsite with skilled trades workers. Learn more here about Optimation's apprenticeship program.
With tens of thousands of current job openings and hundreds of thousands anticipated over the coming year it is important to allow the upcoming generations know of their options when choosing career paths. There are alternatives than going to college that are incredibly rewarding.
{{cta('81d8e030-97be-4420-ab03-a44363808a26′,'justifycenter')}}