Rochester's future is in STEM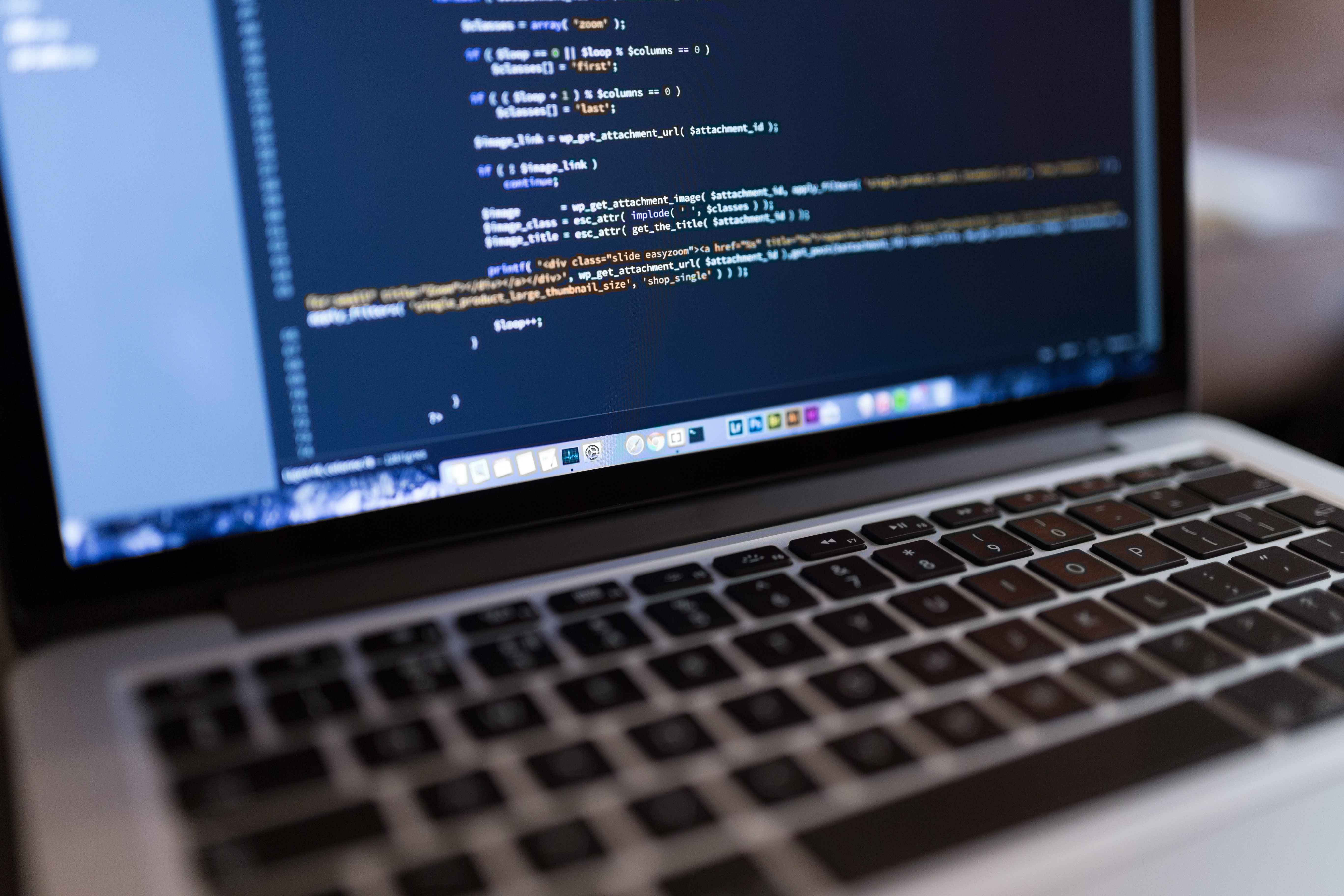 Earlier this year it was announced that Rochester ranked 23rd in the U.S. for STEM workers in a study done by WalletHub. WalletHub is a social website that offers financial tools and information for consumer and small business owners. They ranked 100 of the nation's largest metropolitan areas on 17 metrics from per-capita job opening for STEM graduates to projected demand for STEM workers by 2020. This is great news for the area, but how do we move up on this and ensure that we at least hold our position and move higher on the list?
STEM is one of the buzz words that you hear very often these days. We are promoting STEM curriculums in our schools and encouraging our students, especially females and minorities, to enter into a STEM field of study or work. It is promoted from the elementary schools through college, and is even promoted by non-education based organizations.
STEM careers are growing as the world becomes more technology based. Different skills are required today to both build/manufacture and operate the things we use in our daily life.
In 2000 I was fortunate to be on the startup team for a new manufacturing facility for a major Fortune 500 Company in Henrietta. We brought close to 400 high tech STEM jobs to the area. We held job fairs and recruited local talent from the area. We were overwhelmed by the quantity and quality of applicants. The timing was perfect as the "Big 3" (Xerox, Kodak and B&L) were all downsizing, and we brought hope and new growth to the area. We were able to recruit and secure some incredibly talented people. Unfortunately, the market went in a different direction and the plant was closed down a year and a half later. But the pool of workers remained in the area and other businesses were able to benefit from all of that talent.
We (Rochester) are very fortunate to have the pool of resources that we do here. The key to the future is to retain those resources and to bring in new businesses to capitalize on them. Rochester is a great place to find and grow this talent. There is already a strong base of STEM jobs and workers. Xerox, Kodak and B&L may have seeded this for our area, but the many new companies that have come in have capitalized on the rich resource pool. We have outstanding public and private schools that are focusing on STEM, and we have a large number of local colleges and universities that offer STEM majors, outputting outstanding talent. The Rochester area is a "hometown" area. Many people want to stay here to raise their families. This includes those that grew up here as well as those that may have come here to for college and choose to stay in the area after graduation.
We need to continue to bring new businesses to the area so that we can keep the number of STEM jobs in this this area on the rise to support and grow our population of STEM workers. This requires community development as well as technology development, and strong STEM curriculums in our schools, colleges, and universities. Our STEM workforce needs a vibrant community around them which helps to grow the rest of the community with jobs in the service sector as well as arts and entertainment. Our location provides natural entertainment and recreation with our proximity to lakes, parks, trails, and other outdoor attractions. We also have world class museums and so much rich history for people to learn about and explore. We also have amazing hospitals and healthcare. Don't take for granted what is right here in our community; embrace it and share it with others so they can appreciate it.
Rochester is already recognized as a leader in STEM, but we want to continue our trek up the list. Encourage those around you to invest in the community and to pursue STEM careers. Let's continue to grow Rochester and climb the list of top STEM communities.