Pet Food Quality, Testing and Tasting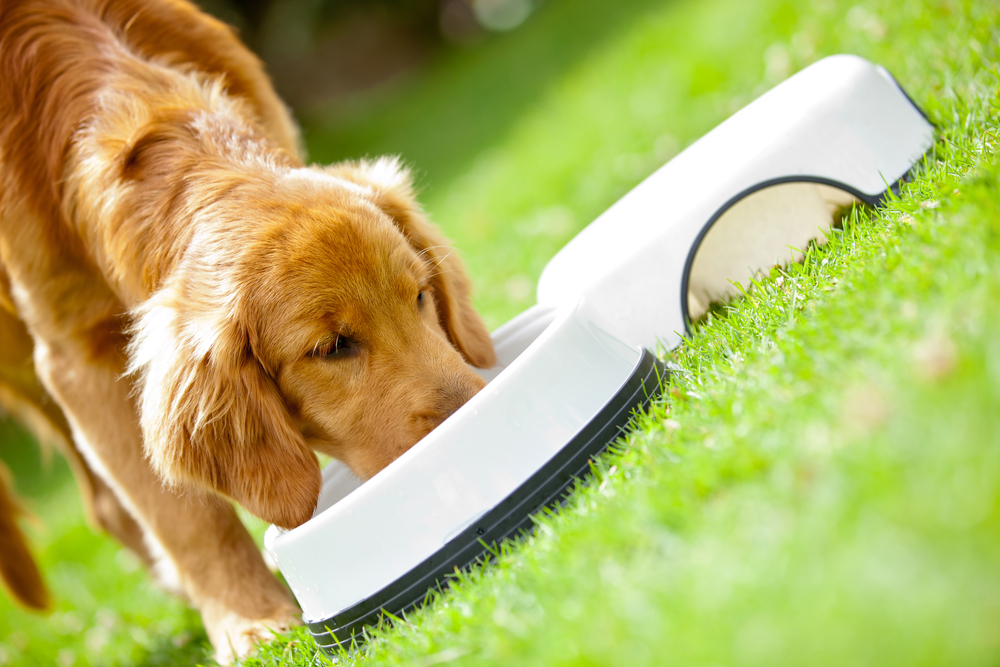 Pet food manufacturing is a 20-billion-dollar industry. In the United States, the manufacture of pet food is regulated in the same way and with the same rigid requirements that are required for the manufacture of any food. At Optimation we are engaged in the construction of pet food plants as well as facilities for the dairy and other food products. We know that the facilities for both are the same. They must be sanitary, easy to maintain and clean. The control systems must maintain the same high standards for metering, mixing and packaging.
But the similarities go far beyond the manufacturing facilities and food regulations. Food manufacturers and intent on meeting all standards of food manufacturing for pet food, including the taste.
The pet food industry is dominated by a dozen very large multi-national companies. Looking through the list, it is easy to spot those that dominate in pet food as well as in the manufacture of food for human consumption. Names like Nestle, Colgate-Palmolive, Mars and Smucker are easily recognized in both.
These companies, and the others who manufacture pet food in the United States, know all about food quality, avoiding contamination and how to manufacture to meet FDA standards. But meeting safety standards is not the only goal of pet food manufacturers. They want to manufacture products that have superior taste as well. Pet food sales is a competitive market. Younger pet owners are increasingly interested in pampering their pets. Dogs and cats are considered by many pet owners to be part of their family.
The lengths that pet food manufacturers go to in taste development and testing is proof of their sincerity. At Optimation we were involved with a taste test kitchen for cat food. Hundreds of cats were offered samples of a variety of cat foods. Based on the results and taste preferences of the test cats, food composition and recipes were modified.
Nestle Purina has a fully equipped kitchen where trained chefs use their cooking skills to develop new pet food recipes. Part of the effort is intended to make food that appeals to the pets. The second and equally import part of the effort is to "humanize" pet food for the owners. The manufacturers recognize that pet food must at least smell appealing to the pet owners.
We all know that pet owners smell the pet food when they open it and will likely not buy one that they find offensive. Occasionally we expect that someone may take a small bite to see how the pet food tastes; we may even hear of an individual who eats pet food. What isn't common knowledge is that there are people who make their living tasting pet food. Some pet food manufacturers employ professional pet food tasters. They smell and eat samples of dog and cat food to rate them and verify freshness and taste appeal. These tasters are trained to identify flavors that pets enjoy or reject.
Because FDA regulations mandate that ingredients in pet food must be safe and fit for human consumption, it does make sense that tastes should be comparable as well. If a really poor pet food is on the list, the tasters can usually reject it based on its smell and not be required to taste the particularly foul food. In some cases, the human pet food taster works in tandem with a team of dogs or cats who help them collaborate the results of their tests.