New Video: We Are the Doers – We Create
Optimation is a well-respected company in manufacturing nationwide, but as so often is the case many of the people who we at Optimation know personally have no idea "what we do". We are focused on American manufacturing and restoring a strong manufacturing industry to the country.
Wendy Smith, COO said it right – we are excited about what we do and good at our jobs. Since we have a wide skill set sometimes it is hard to pin down what it is exactly that we do but let us try. We take an idea – sometimes it is a need that is brought to us, and other times it is a vision that needs ideas to help it come to life – and we engineer it. This means that we design in a computer what could be. Then, we can take these ideas turned designs and we have all the skills to build the designs – test them, perfect them, and deliver them.
We work miracles for people. We take away your pain.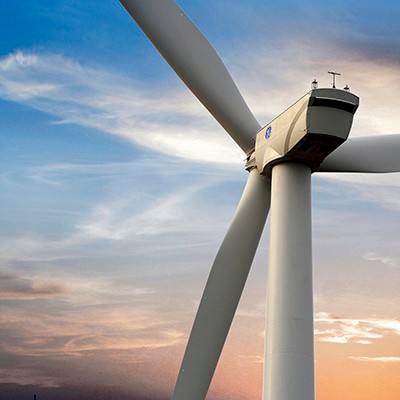 When Wendy said that we work miracles she meant it. Sometimes the miracle is speed – taking a need and filling it faster than anyone could expect. Other times it might be creating something that nobody has ever created before. And sometimes it is a creation that brings excitement and entertainment to millions.
We are a full-service engineering company focusing on the manufacturing engineering sector with industrial construction & maintenance trades – concept to completion. We really are full service. We can do any one or all the roles in the process of getting a job done. We have high quality workflows, well integrated teams, and world class professionals that can insert their expertise into an existing project or usher in their part of a whole project managed in house by Optimation.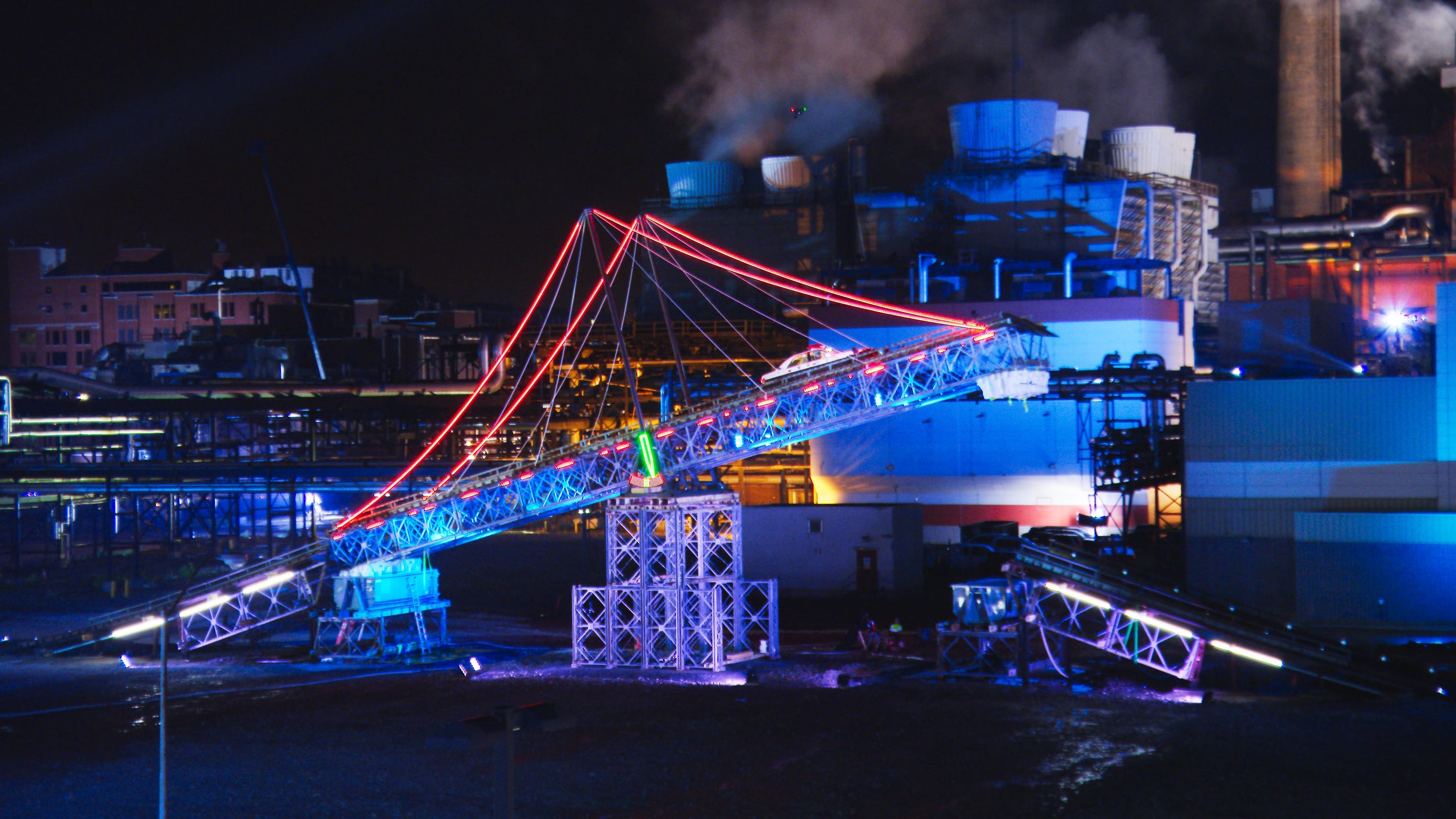 The next time you see an insulin pump, COVID vaccine, DNA test, or you put put gas in your car, get an X-Ray, eat French fries at The Hideaway, buy fresh avocados, get bloodwork, or put in a new battery for a smoke detector, you are seeing something that was affected by an Optimation professional's expertise.
We are the doers – we create.
Want to create with us? Get in touch with Bill Pollock, our President and CEO, by clicking on "Contact Us"
{{cta('81d8e030-97be-4420-ab03-a44363808a26′,'justifycenter')}}