Manufacturing Automation, Rockwell and Maverick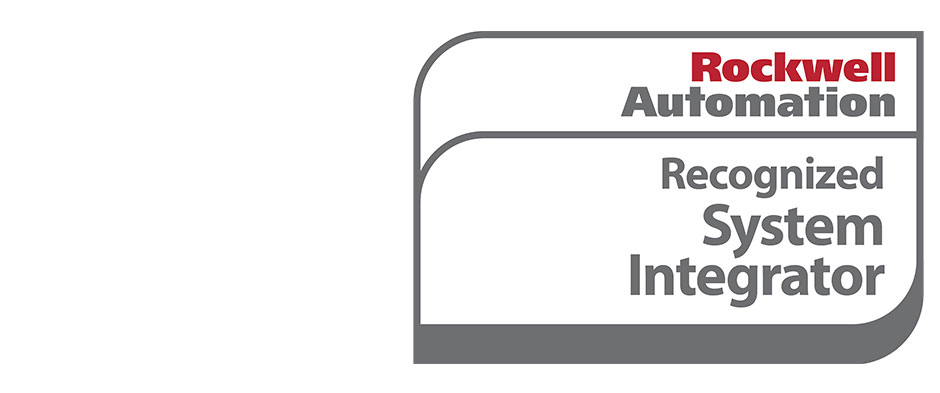 We all heard the news last week that Rockwell Automation has purchased Maverick Technologies. Rockwell is a leading manufacturer in North America (The Control/ARC List ranks them fourth). Maverick Technologies is one of the leading systems integrators in the United States, and according to the press release, with revenue approaching 100 million dollars and over 300 employees. (Control Engineering System Integrator Giants List for 2015 lists Maverick as the 5th largest SI in the USA with revenue of 68M).
Many in the automation world, both other automation manufacturers as well as other systems integrators immediately began to question the motives, the plan, and how it will impact their own businesses. Maverick advertised itself as platform independent and perhaps a majority of its work was carried out on platforms other than Rockwell. Is Rockwell targeting this capability so they can own and use competitors' products? Is their plan to get the client base and then convert them to Rockwell products instead? Will Maverick engineers and programmers working on other platforms accept being retrained on Rockwell platforms or exit the company?
ARC Advisory Group, the leading think tank on automation in the United States, reflected on the purchase. They plan on a more in depth interview with Rockwell in the near future. I share some of their thoughts from a recent blog with their permission. In time we will learn more of just how this acquisition will impact the automation industries in the US.
"Rockwell Automation announced Monday that it had acquired Maverick Technologies, one of the leading independent systems integrators in North America. The acquisition supports the Rockwell Automation growth strategy to help its customers adopt its Connected Enterprise vision that connects information across the plant floor with the enterprise to help drive new business value. This is particularly important to process customers whose uptime and continuous performance are critical. This is a great acquisition for Rockwell Automation and the largest one the company has made in some time. Maverick is also heavily focused on the process industries, showing that Rockwell Automation is still focused on building its presence and domain knowledge in process and fully expecting the process industries to recover. (A perspective that ARC shares.)
Maverick does a fair amount of business with a wide range of DCS suppliers and most of these compete with Rockwell Automation in the process automation space. However, ARC thinks it's likely that Rockwell Automation will continue to keep a supplier-neutral focus with Maverick moving forward. Obviously, this will require compartmentalization.
Even in this environment of reduced spending for automation, there is still much activity surrounding control system modernization and migration. Alarm management is also a current focal point for end users as they strive to achieve operational excellence in a very challenging economic environment. The acquisition nicely rounds out the company's DCS solution capabilities and provides a wealth of industry expertise not just for automation projects but the entire plant lifecycle."
{{cta('fe7716cb-eb5d-4f97-b8e0-2785858b03a0')}}