Dylan Tompkins, the 2021 Monroe Professional Engineers Society Scholarship Program Recipient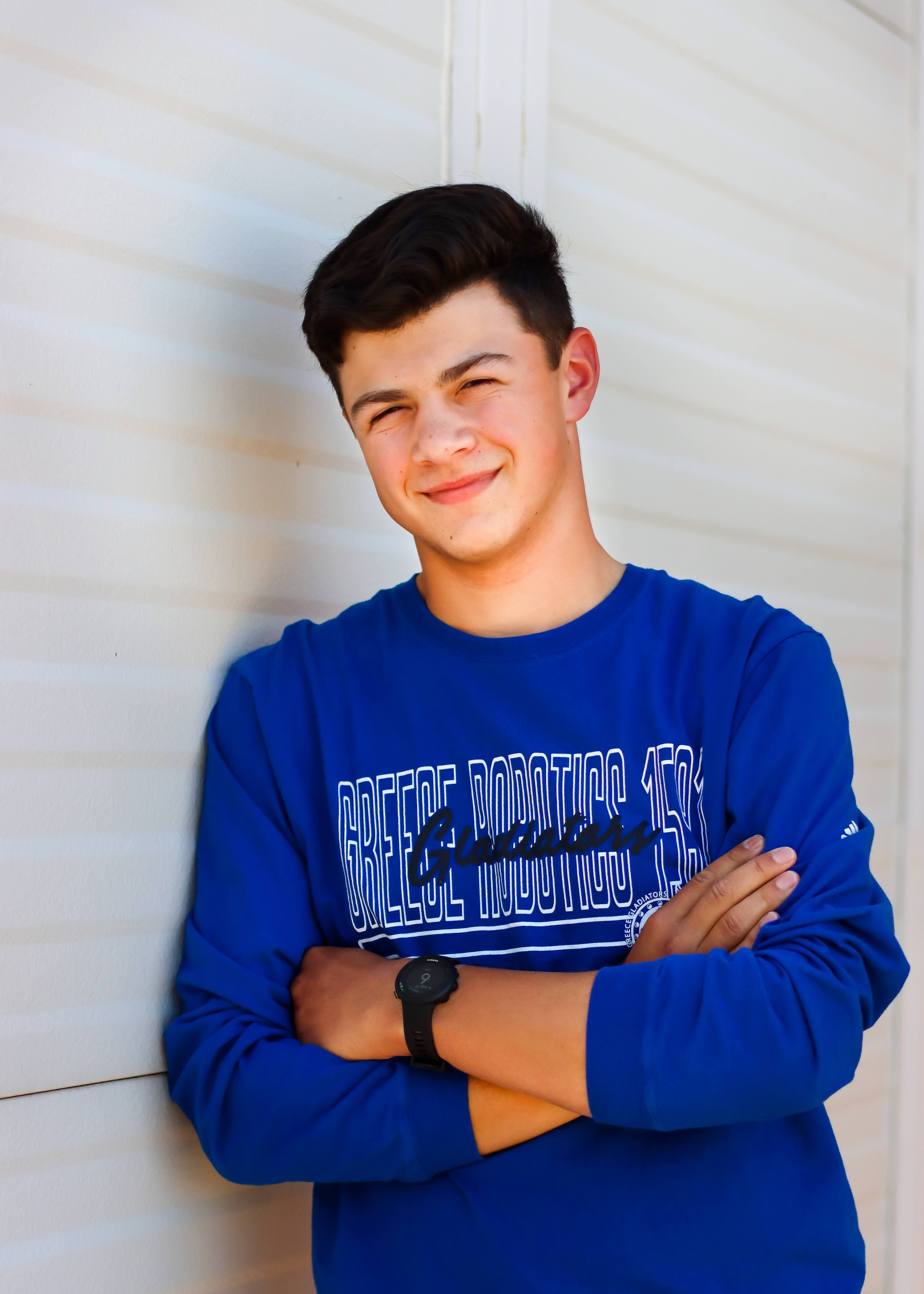 Each year the Monroe County Professional Engineering Society (MPES) facilitates the award of several scholarships to High School students going into engineering curriculums in college. Optimation sponsors one of the MPES scholarships each year. Usually the scholarship recipients are recognized and celebrated at the Rochester Engineering Society Gala. Unfortunately there will not be an RES Gala this year, but this does not mean we should not celebrate Dylan Tompkins, our 2021 recipient, in every way possible!
Tompkins attended high school at Greece Acadia High School with a GPA of 4.0. His planned engineering major is Software Engineering or Computer Science. He applied to several colleges including the Rochester Institute of Technology. He got his interest in engineering from his father, who is a Software Engineer. He was the President and Software Lead of First Robotics from his sophomore year through his senior year.
"I want to pursue a career in engineering because I thoroughly enjoy the engineering process and I believe that I have the greatest potential to create something impactful as an engineer, over any other discipline. I find great satisfaction in using my creative problem-solving skills to create innovative solutions to unprecedented problems." Tompkins said in his application to the MPES Scholarship Program.
We wish you nothing but the best, Dylan! Optimation is proud to have you as our scholarship recipient!