Calling All Entrepreneurs, Investors and American Manufacturers
There are HUGE opportunities for re-shoring and creating American jobs!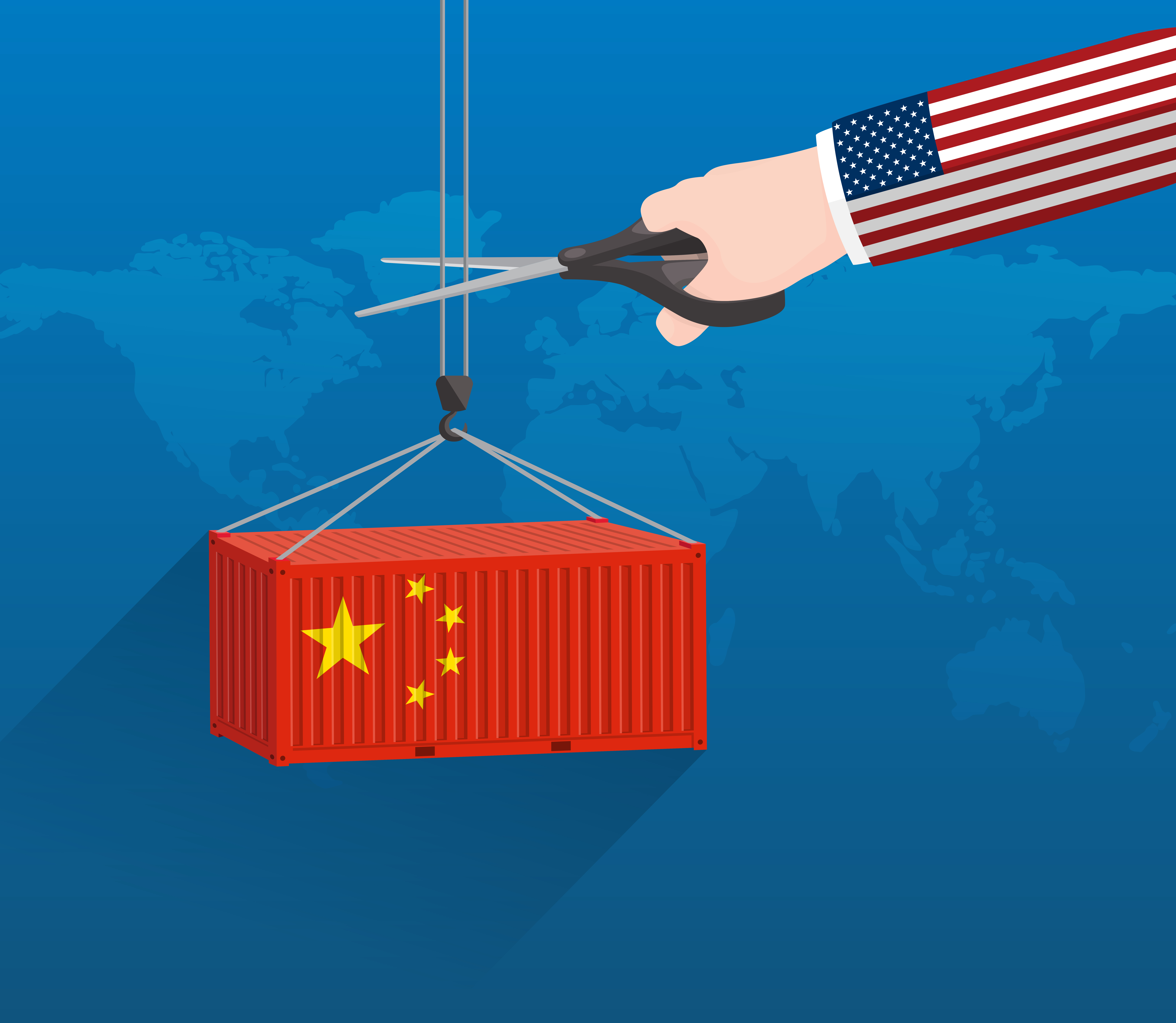 This is an ideal time for venture capitalist and entrepreneurs to band together, identify needed items and invest in the factories that will manufacture these items here in the United States.
In June the Department of Defense announced that it's partnering with the U.S. International Development Finance Corporation for a $100 million effort to bring manufacturing back to the U.S. That is only one of many DOD initiatives to bolster American manufacturing. Much of the funding has focused on re-shoring strategic medical and pharmaceutical products. Other government agencies are providing grants and loans to bolster US manufacturing as well. It is a great time for investors and entrepreneurs to identify areas of interest and become part of this initiative.
We can help.
At Optimation we design and fabricate manufacturing equipment and machines. We are engaged in industries as diverse as food, pharmaceuticals, chemical, biotechnology, alternate energy, glass and automobiles. We can help nearly any manufacturer, or team of entrepreneurs, design, fabricate and install the equipment they need to complete a fully automated manufacturing line. We are already involved in vaccine manufacturing, vaccine deliver systems, blood analyzers, and pharmaceutical fine chemicals. There is much more that we can do as well.
The more focused on technology the better the opportunity will be pharmaceutical and medical are the initial targets. The United States has established our energy independence and are an oil and gas exporter. Next we need to establish our medical and pharmaceutical independence and become a medical device and pharmaceutical exporter. Sophisticated machine tools, tractors and robots should be made here for domestic use as well. We should become a major exporter of AI based machine technology.
Not all manufacturing needs to be re-shored. There is no good reason not to buy the big box store "junk" that is made in China. It's not critical to our health or well being. As long as the toys are lead free, the razor blades don't cut your face and the low end power tools work in the home work shop, saving money on the imports of small items could make sense. What the US need to bring home is technology. We don't need to re-shore everything, only the important items. We need to right shore.
For information on government funding here are a couple of links. This initiative will take time and effort and it will cost money, but for strategic and security it is essential to pay those costs. And here are a couple of links on government funding that can help interested individuals get started. https://www.foxbusiness.com/money/department-of-defense-manufacturing-us, https://www.manufacturing.gov/funding
{{cta('81d8e030-97be-4420-ab03-a44363808a26′)}}