Biomass Goes High Tech at Alfred State College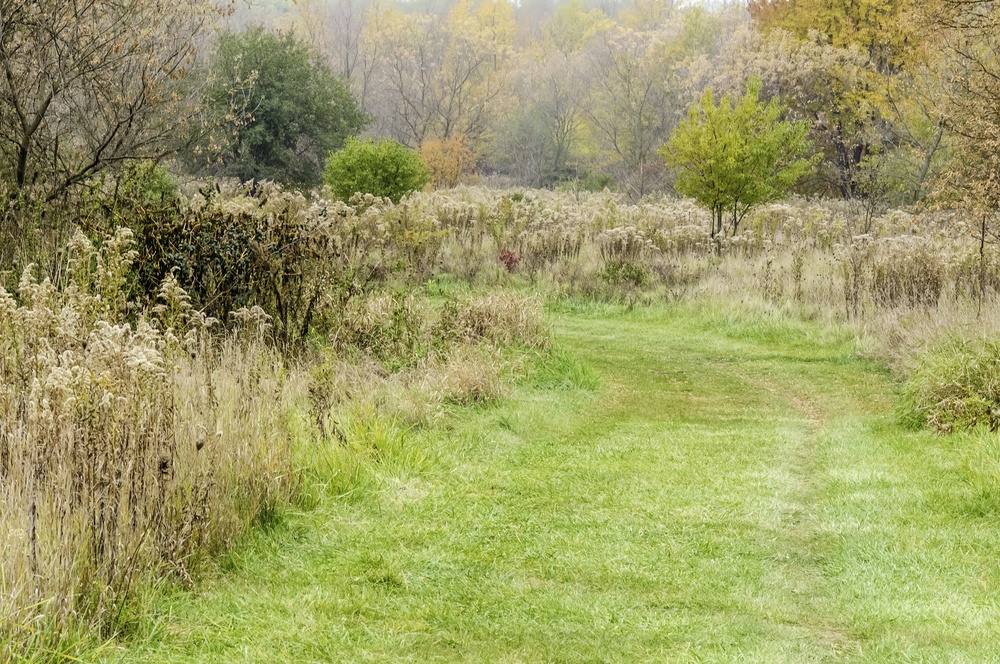 At Optimation we've been engaged in many renewable energy projects over the past few decades. Early on much of the focus was the production of ethanol as an alternate fuel. Most of the early production was from corn. Many states, like New York, mandated that commercial gasoline be blended with ten percent ethanol. There were some unintended consequences of these original plants. The large demand for corn, to convert to ethanol, caused disruptions in the food supply. There were also unanticipated maintenance issues for many using ethanol blended gas to power lawn mowers and other small engines.
After the initial push to manufacture ethanol from corn, the focus changed to making ethanol from alternate feedstock. Plants were built to use many types of wood, wood byproducts, grass and other plants in ethanol production. This reduced the demand on corn but still left the focus on ethanol.
In the most recent push for use of renewable materials, the focus has been to create product of value, other than ethanol, from biomass. This provides double value. Underutilized wood and wood products find new uses and products of great value, other than ethanol, are produced.
One such project is happening south of Rochester, at Alfred State College (ASC). It is a teaching, learning, research project. It uses technology originally developed in the private sector by Applied Biorefinery Sciences, LLC (ABS) in Syracuse, NY. Funding for the project is coming in majority by grants from the public sector. These include Empire State Development, the state Dormitory Authority, Appalachian Regional Commission and the federal Economic Development Administration as well as the State of New York. A new research and development facility, known as the Biorefinery Development and Commercialization Center (BDCC) is being built at the Wellsville Campus of ASC.
The project being run by ACS is unique in many ways. The heart of the system is the core process developed by ABS. Their patents define a process for biorefinery technology that mimics the natural process of decomposition. Their patented process uses hot water extraction to separate chemical byproducts. By adding non-food biomass and water in a specially-designed pressure cooker, the chemical reactions that would happen over the course of many years in nature occur in a few hours. Part of the biomass is broken down into industrial chemicals and sugars that can be fermented to direct replacements for petroleum products such as liquid biofuels and biodegradable plastics. The remainder can be used in other pulp or paper processes to make products such as fiberboard or fuel pellets. Surplus heat from the processing will be captured and used for heating in the center or adjacent greenhouses. The initial processing plant being built at the Wellsville BDCC will be a prototype to demonstrate the process, do advanced research and prove and improve the process. Feedstock for the processing plant will be made up of low-grade wood, biomass crops and agricultural residuals that are available from local sources.
In additional to providing an opportunity for fundamental research, and allow for spin-off additional full-size production plants, the facility will be used to train students in research and bio-tech jobs. Part of the overall plan will include training forest conservation, industrial development and environmental preservation. ACS is nestled in Allegany County, one of the most pristine and natural area still left in New York State. The BDCC, its principals and operation, will all be consistent in preserving and enhancing this natural setting, while at the same time advancing science, technology, and the betterment of society.
Read more about the project here.
{{cta('6d48783b-335f-4ec3-a524-b99686993489')}}