Advice from Health & Safety Engineer Jonathan Shaffer, CSP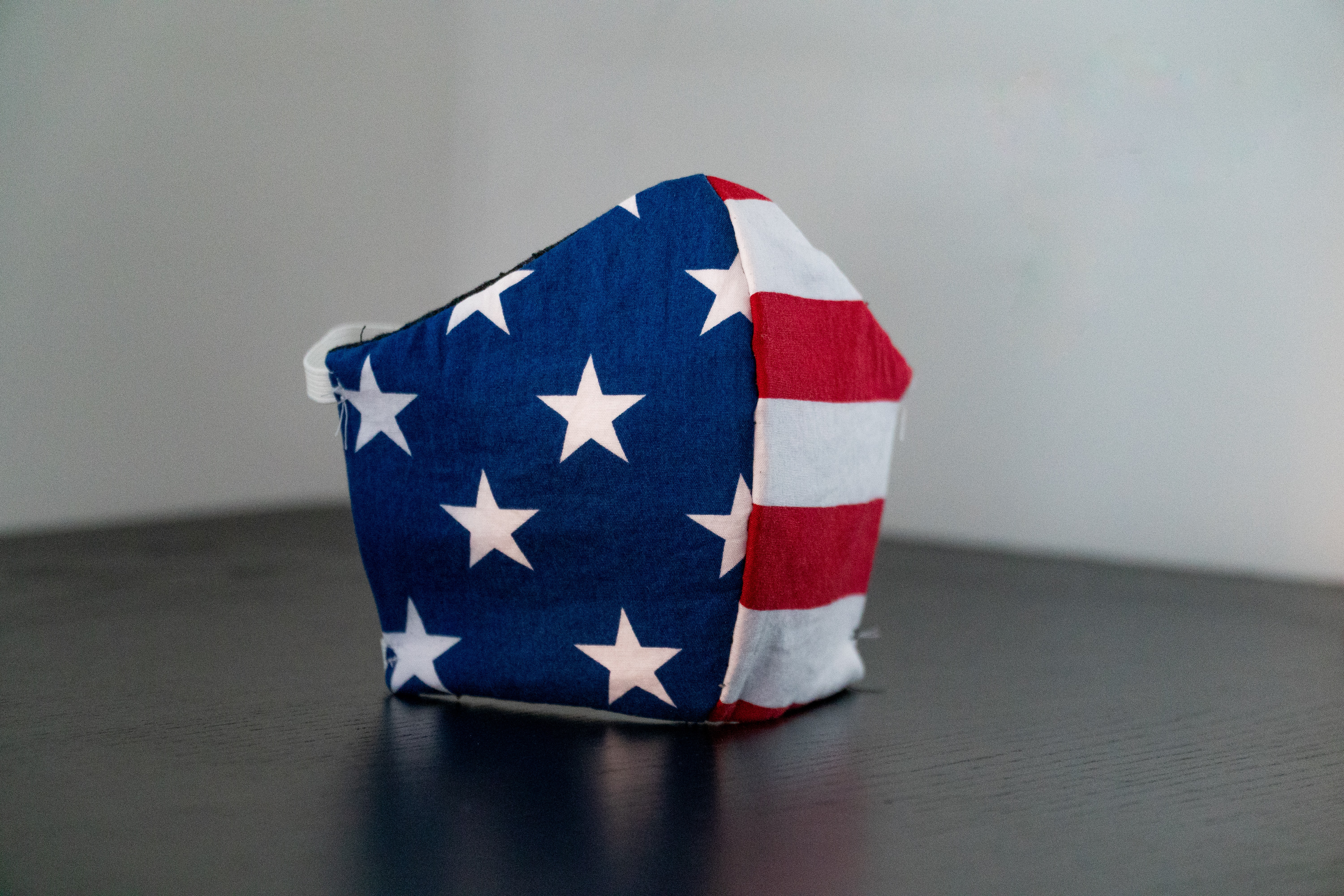 As we continue business operations, Optimation has been actively working on fabrications for manufacturing COVID-19 related medical equipment. This has been a boost in our pride of American manufacturing and its continued comeback over the past few years. Measured, steady, and decisive. This is what we've told ourselves at Optimation throughout the COVID-19 Pandemic. From the very beginning our team is thinking critically about preventing the spread of COVID-19; all while maintaining business operations vital to our clients and community. We have more than accomplished our primary goal of keeping our teammates and their families safe. There continues to be different perspectives on COVID-19 response and what the best option is when considering all stakeholders and complicated issues. This is a healthy debate and will likely allow us to strike a good balance on decisions moving forward. As an Environmental, Health and Safety professional, I must look at risk from the perspective of what is, or is not, an acceptable level. Optimation is a supplier of industrial fabrication, construction, and engineering services to critical infrastructure such as food production, pharmaceuticals/medical devices, and aerospace/defense.
We have continued operations even when most businesses, schools, and other important services were shut down. How are we different from other entities in terms of exposure? There is no difference in certain ways. Our continuation plan is built around protecting our people and our customers. We did not look at this fight in a "one size fits all" attitude, which is an otherwise acceptable way to address residual risk. We would need to have multiple mitigation's in place and all working together If we were going to maintain business operations while preventing the spread of COVID-19.
Let me explain.
Some employees can work from home or stagger days and hours. This allows others to continue working in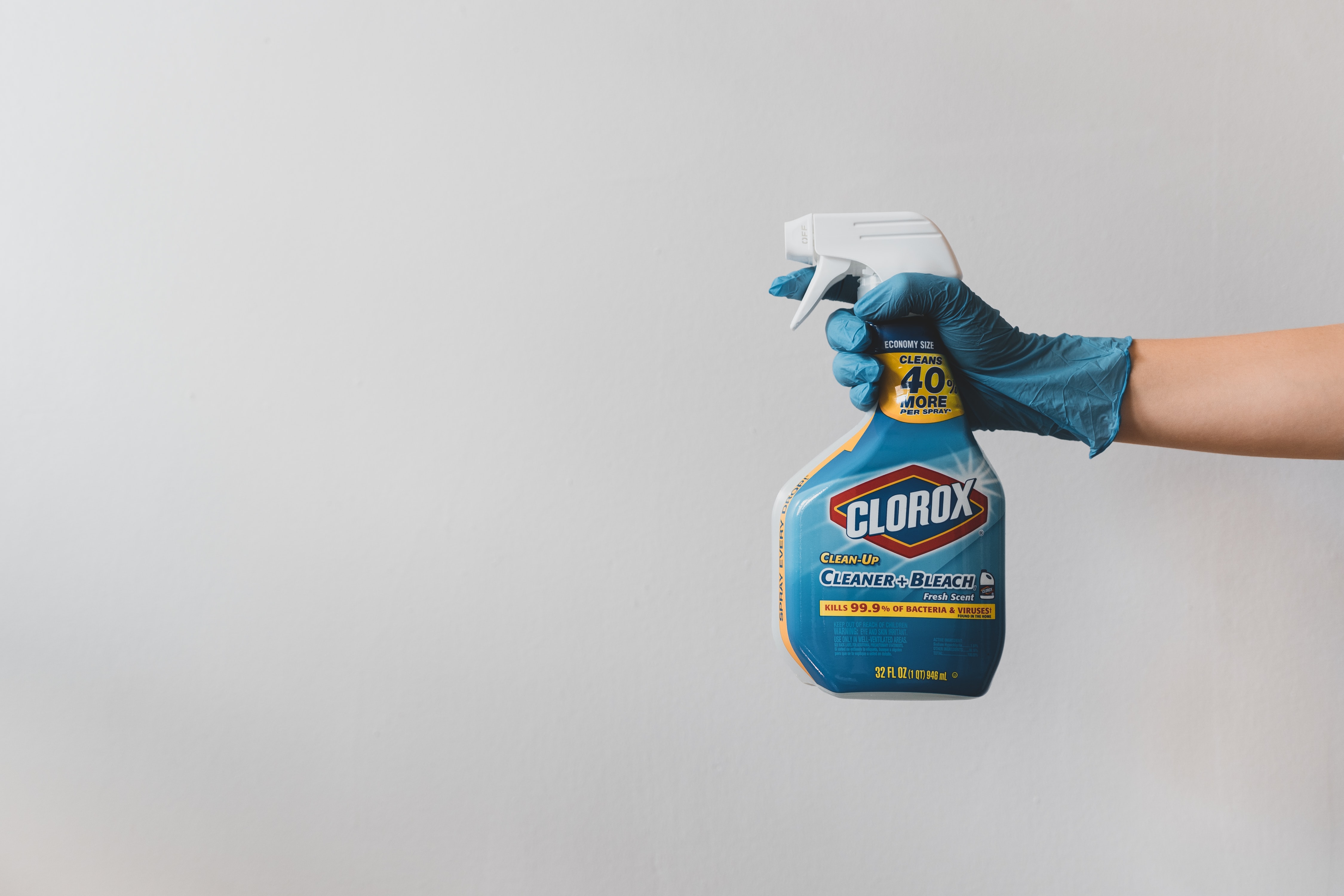 our assembly facility who otherwise could not work from home. It decreases worker density within our buildings, which ultimately decreases exposure time through less encounters. We instituted a face covering policy while being careful not to go beyond the data available, i.e. working in an isolated cubical or driving alone in a vehicle (all in compliance with the local health department). We took to the streets to find local manufacturers of PPE and sanitizers while leveraging existing relationships for mutually beneficial exchanges. This gave us the capability of not having to wait for long lead times from cross-country or foreign suppliers. We put in place thermometer checks at our main entrances to give employees and visitors the ability to self- check periodically throughout the day. And the list goes on.
From the start I've had employees ask me about the virus and express to me their concerns or comments. There seems to be a spectrum of personal feelings on the subject, which I have focused on bringing everyone to a consensus on. We should all treat this virus with a measured and cool response that it demands. Do not panic and flee to one extreme or the other. The data we continually receive paints a different picture than it did in March of 2020, and it will change in the future as well. We have proven that we can safely operate by taking basic protective measures, training employees, and following sensible guidelines.
List your business-critical areas. Determine what critical areas can remain as they are, and which ones will have to be controlled. You'll find that after implementing just some of the controls within applicable CDC guidelines, the residual risk is low.
Understanding exposure is key. Think about your workplace's activities. The CDC defines a contact event as two people, within six feet, with no face covering, and for a duration lasting 15 minutes or more. These are the types of interactions that can be eliminated thereby reducing the risk of transmission. This is where one size does not fit all. Think outside the box in relation to eliminating the hazard. If practicable, a businesses' definition of a contact can be much more stringent, thereby reducing risk even further.
Explain the reasoned approach of mitigation's put in place. For example; if a 100% mask policy is instituted, a way to talk about that decision and why it was made should also be developed. This can be easier if it is due to executive order, or orders from public health departments as you can point to that for the reasoning. In areas where 100% mask has not been implemented, use CDC guidance or anecdotal information from other locations as good evidence for it. A caveat would be to understand your work processes and identify where a paper or cloth mask may not be worn. An example would be during a welding operation or heavy work with the risk of heat exhaustion. In these cases, other mitigation's such as social distancing or staggered work hours may be better suited.
Stay engaged with teammates. Listen first and speak second. Put things into perspective for them using factual data. Some employees are unnerved from watching the news. The CDC and Veterans Affairs recommend detaching from the news periodically in order to relieve stress and anxiety due to the pandemic https://www.cdc.gov/coronavirus/2019-ncov/daily-life-coping/stress-coping/veterans.html. Staying informed is a good thing, but in this event, it also tends to disturb people, specifically essential workers who risk exposure daily. Most news outlets tend to dwell on total positive cases and rarely discuss the number of recoveries which have occurred.