A product and workmanship that stand the test of time!
We received a message through our website the other day from a glass industry company we'd never worked with before:
"We have just decommissioned a "Klug Batch Panel" that was installed in the 1960's. I had heard that Klug was part of this company. If you would like some photos of it before we tear it out next week, just drop me an email. Might be some good PR for the longevity of your products."
He was referring to a control panel that was built by Klug Systems, a company that provided engineering services to the glass industry starting in the 1950s. For those that are not familiar, Optimation purchased Klug Systems in 2001, and we continue to service the glass industry with high quality batching solutions.
So of course, I called him, we exchanged messages, and he sent me a bunch of great photos with this note.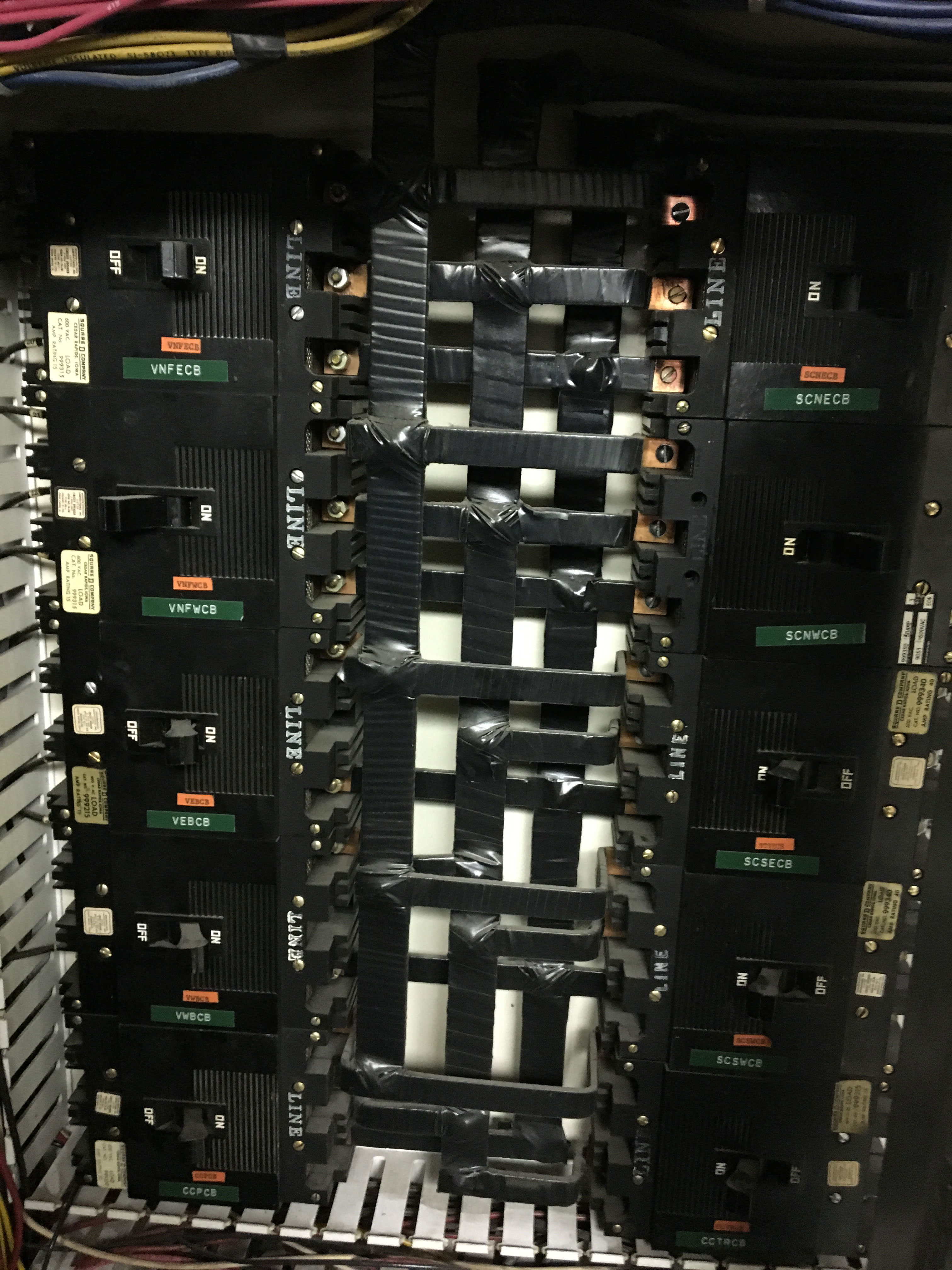 "See attached pictures of the system that we just converted over to Allen Bradley PLC and Wonderware, and the elementary drawings that were originally hand drawn with the first revision back in 1965, but were converted to a CAD program in 2000.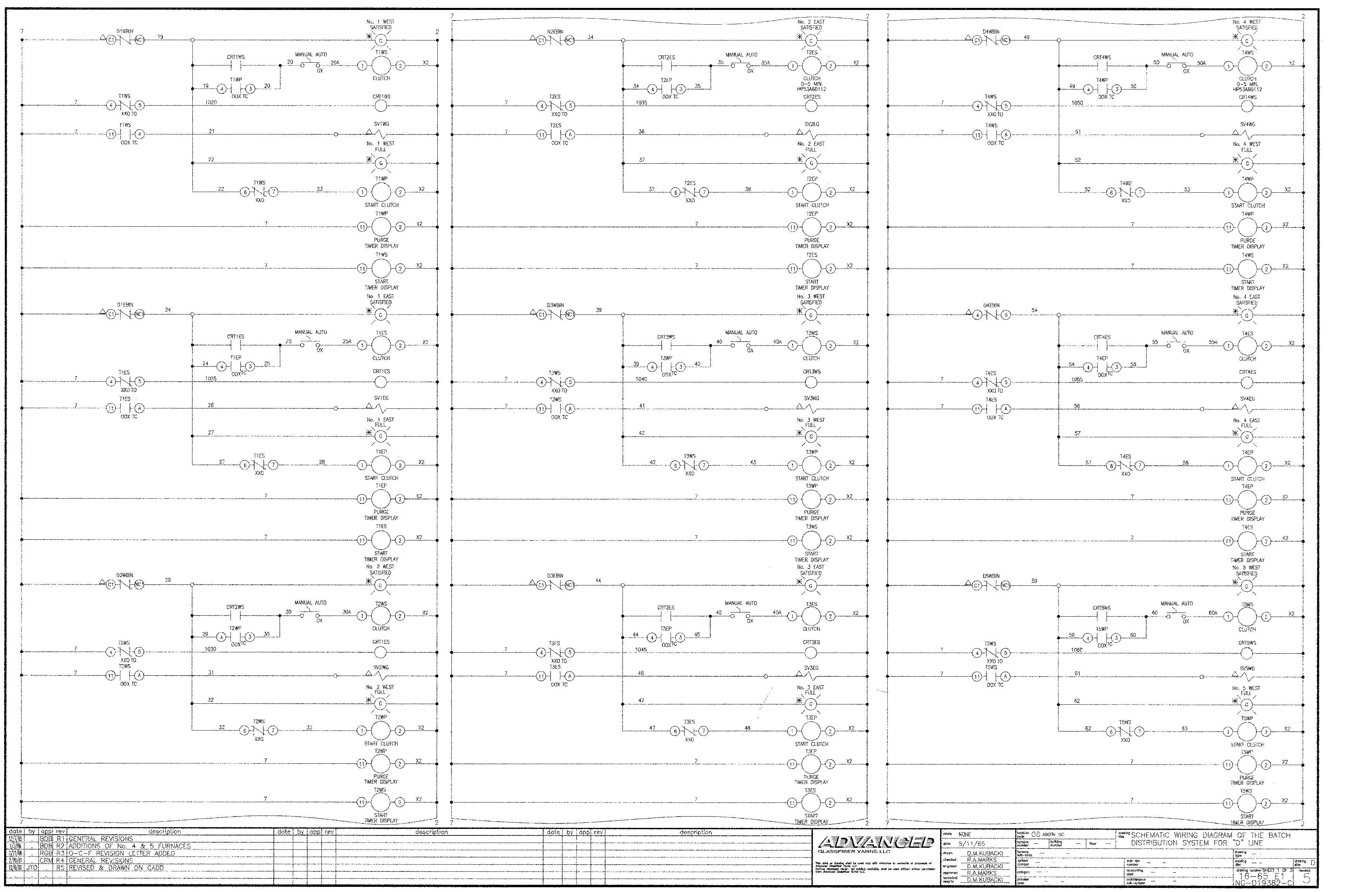 It was slightly modified over the years with timers and light, but still has the original tape on the buss bars inside. Thought you might enjoy seeing the longevity of one of your original control installations."
There are so many wonderful clichés I could add here. There are still some really good people out there! This gentleman went out of his way to do something for someone he had never met. He "inherited" the system from the previous company as his company was founded in 1998, but our product served him well and he took the time to let us know.
Most of the batch houses we built decades ago are still in use. The company name on the sign of the glass plant may have changed several times, but the Klug (Optimation) batching systems are still going strong. Need a batch house audit, an elevator replacement, capacity expansion, added features or capabilities, or some controls upgrades in your batch house? We would love to help you!
{{cta('b6203c2b-0e1d-466a-989b-d82fa19eeec2')}}